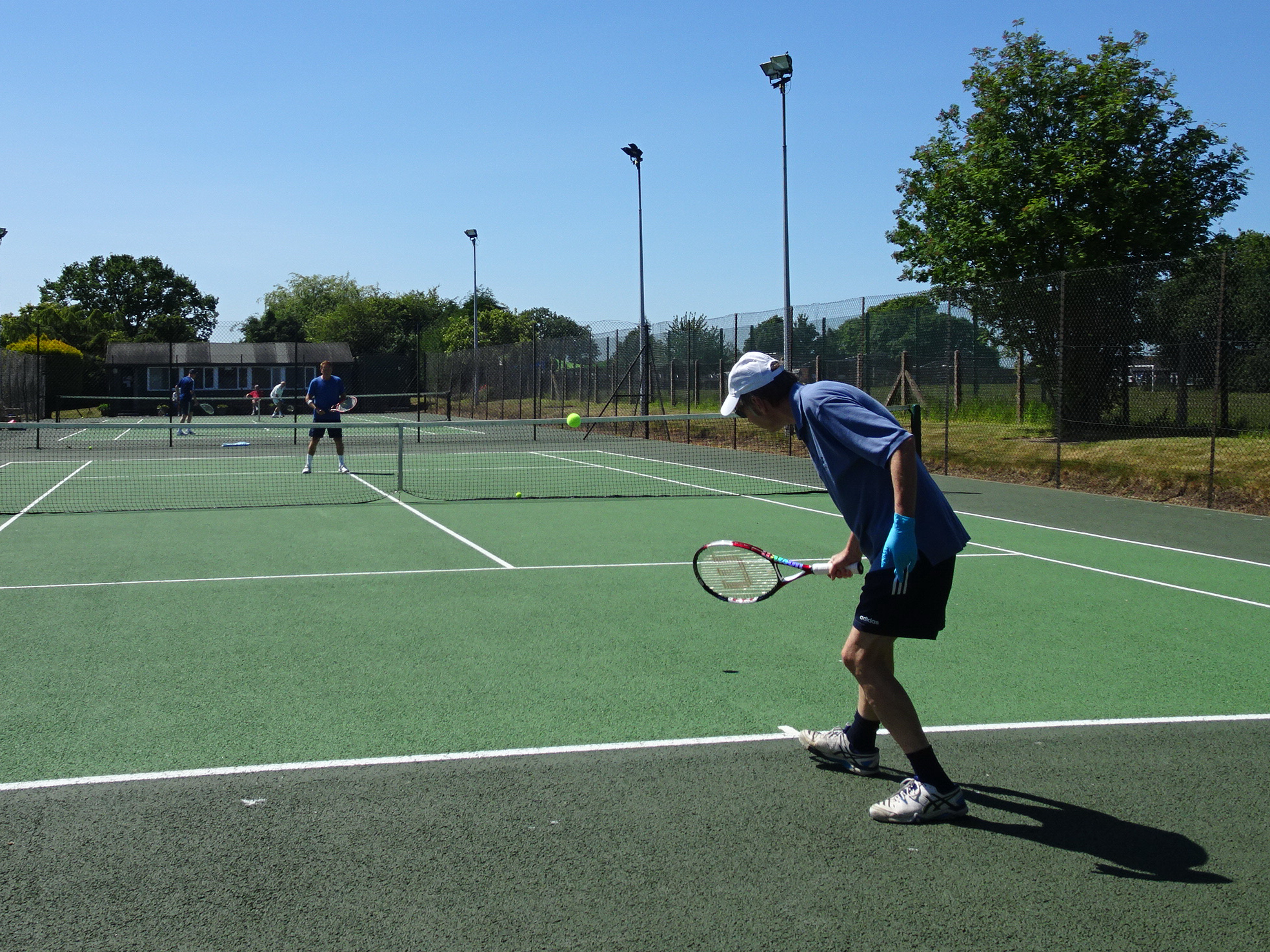 Wistaston Jubilee Tennis Club has reopened its doors to members after the Government eased lockdown restrictions on outdoor leisure, writes Jonathan White.
The action has returned to the club on Church Lane in Wistaston, albeit in a slightly different manner.
The Government's easing of the lockdown restrictions means members can now play singles, or doubles if all four players are from the same household.
The Lawn Tennis Association has issued guidance documents for players, venues and coaches.
Rules to observe during play include staying on your side of the court and avoiding changing ends or agreeing to change ends at opposite sides of the net, avoiding using your hands to pick up tennis balls that are not yours and maintaining social distancing at all times.
George Raiswell, Wistaston club captain, said: "It's good to be back playing on the court and seeing the enthusiasm from the juniors to get coaching back up and running."
Wistaston Jubilee Tennis Club annual membership = Adult £75, Junior (under 18) = £40.
Off-peak annual membership (Monday to Saturday, 1pm-6pm) = £25 per person.
Coaching is offered to members. For further Wistaston Jubilee Tennis Club membership details contact Bill Heath on 01270 560471.
For further information relating to Wistaston Jubilee Tennis Club visit https://www.facebook.com/WJtennisclub/