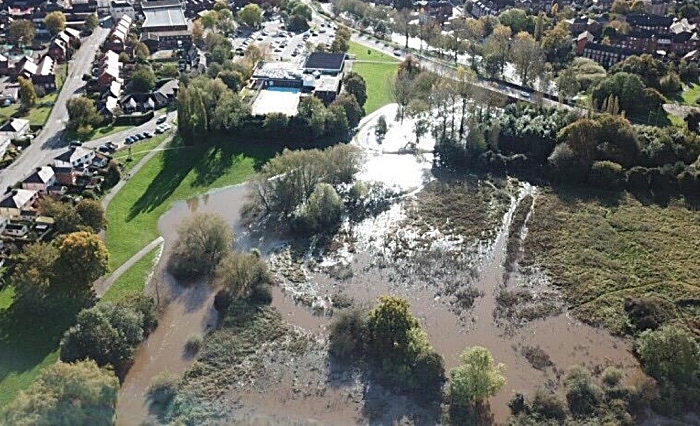 Dear Editor,
We are writing in our capacity as Cheshire East Councillors representing Nantwich and Poynton Wards and are writing to express our grave concerns about the long delays in Cheshire East undertaking Flood Investigations in our Wards.
We are pushing for this work to be prioritised as we are concerned for the welfare of the residents who were flooded, as the whole issue is dragging on and causing unnecessary stress and upset.
Whilst we fully appreciate and understand the problems that the flooding teams face and we are grateful for the attention the issues have received so far, but the ongoing delays prompt us to ask the following questions:-
1. Firstly there are a number of Flood investigations still to complete and it would be useful to know how many? What criteria was used for ranking their respective urgency; and where the Nantwich and Poynton cases stand in the ranking.
2.It would also be interesting to know how many cases have been resolved and the level of satisfaction experienced by those affected.
3. Has the extent of the funding required to do these investigations been calculated and where is the funding to come from? Has Central Government been asked for financial help in addressing this?
Yours,
Cllrs Peter Groves and Mike Beanland
Cheshire East Councillors for Nantwich South & Stapeley and Poynton Wards