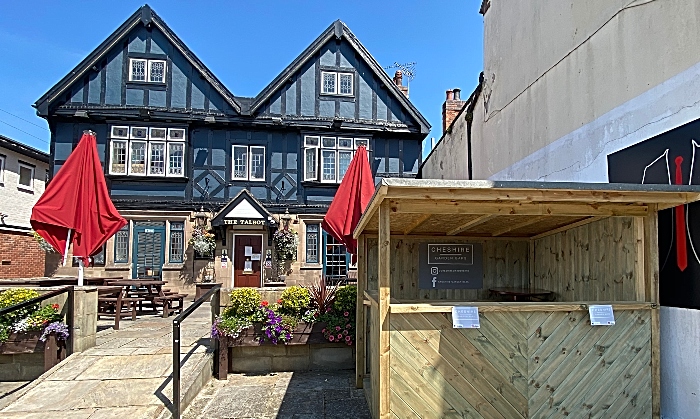 Pub, restaurant and hair salon owners across Nantwich are today viewing the published Government guidance which is allowing them to re-open on July 4.
The guidance sets out a whole range of conditions that such businesses should adhere to to ensure safety of staff and customers.
Boris Johnson announced yesterday that social distancing could be allowed at 1m+ if it is not possible to maintain a 2-metre distance.
It was the green light the hospitality and hairdresser trades needed to re-open.
Much of the published guidance is common sense, with pubs and restaurants only allowing table service, ordering by phone, hand sanitizers in place.
Guidance at more granular detail includes things like condiments in disposable containers, no elbows on bars/tables, and no raised voices to minimise potential for spreading the virus.
More details on the updated Government guidance can be viewed here.
Many are just relieved to be re-opening – and thanked customers for continuing to support them during lockdown.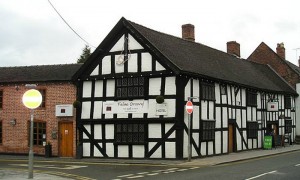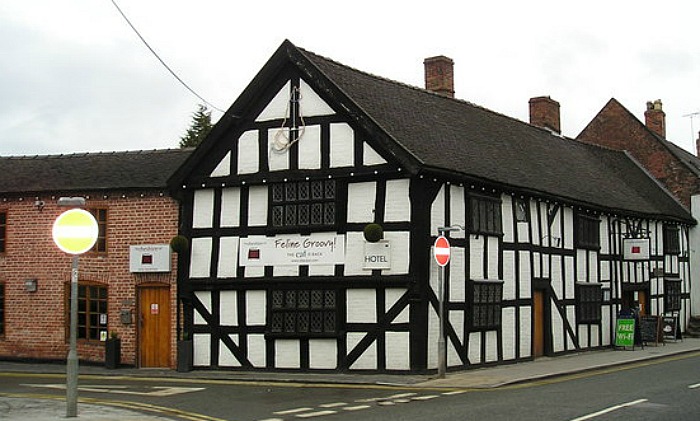 The Cheshire Cat, on Welsh Row, said: "Thank you so much for your support and loyalty, we are so happy to be able to welcome you back."
And the Oddfellows pub nearby added: "We can't wait to get our open mic and quiz nights back for everyone. Even if we open soon it's going to be a while before we get them going."
Liz Parkin, community engagement consultant from inNantwich, said: "It's another big step forward and brilliant news for our hospitality industry.
"We have to now make sure we support our independent restaurants and shops, not just by spending with them, but by adhering to the relaxed rules so we don't have to take a backwards step and further slowdown the other industries such as beauty salons and indoor gyms from re-opening."
Pubs such as The Leopard on London Road have announced they will launch a phone table booking system, to open from July 1.
Denise Lawson, from Nantwich Bookshop & Coffee Lounge, said: "I think we will all be a bit cautious too.
"To follow the safe distancing with staffing we will have less people working day to day, which in itself will be tricky as every one of my staff are itching to get back to work.
"Thankfully, we can keep staff on furlough and pay them for the hours that they do work for us from 1 July. It will ensure everyone can get back to work not just a select few."
Nantwich Museum on Pillory Street can also re-open from July 4, as well as cinemas and theatres such as Nantwich Players on Love Lane.
A number of other businesses must remain closed though, including gyms, nightclubs, and beauty spas.
(Images courtesy of Jonathan White)