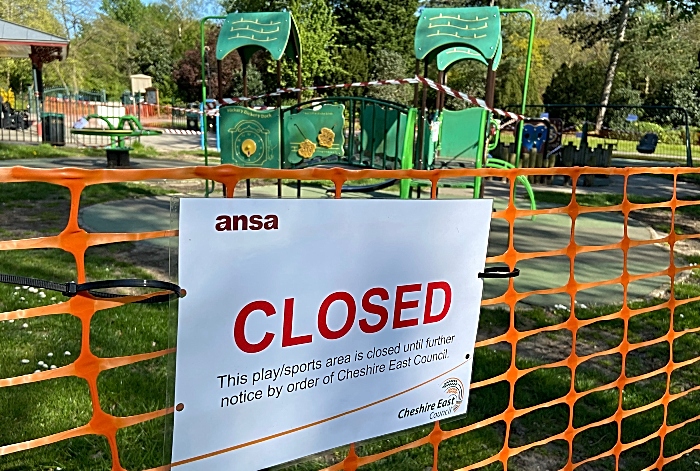 Cheshire Archives & Local Studies have launched a project to collect images of everyday life in Cheshire during the COVID-19 pandemic, writes Jonathan White.
"Life in Lockdown: your stories shared" will create a lasting memory of this unique period – a visual time capsule of everyday life.
Their archives already have a large collection of historic photographs of people, places and events which are hugely important in telling the story of our local communities.
This new project will ensure that life during the pandemic is recorded and preserved for future generations.
One hundred images that represent the full range of different experiences from all communities across Cheshire will be added to the Cheshire Image Bank historic photograph website.
To share an image(s) visit: https://www.cheshirearchives.org.uk/latest-news-and-events/Life-in-Lockdown-your-stories-shared.aspx, complete the donation form and email it with your image(s) to [email protected]