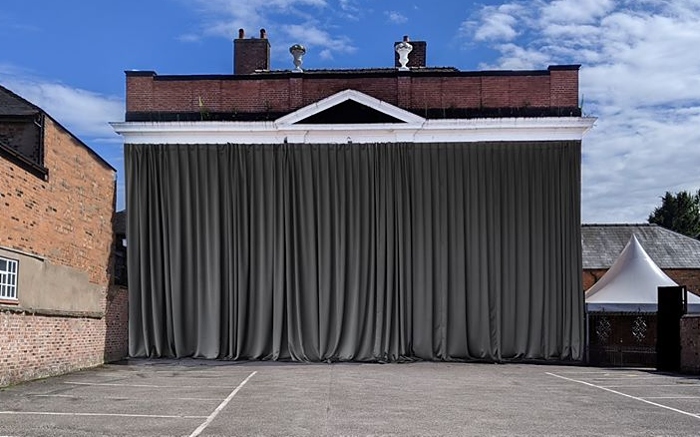 The revival of the former site of The Residence on Mill Street in Nantwich has been completed in a deal struck by private investors.
And the site's new owners, who have spent £75,000 transforming the venue, will open the newly named The Townhouse on Saturday August 29.
Guests can book tables from Friday August 21 and booking opening exclusively to email/SMS subscribers 24 hours in advance from Thursday August 20.
Internal work on the site includes major interior renovation on the historic Grade II listed building.
Guests on launch weekend will be served British cuisine with a Mediterranean influence in the new 45-cover restaurant.
There will be a range of wine, beers and spirits as well as new and classic cocktails from the bar, newly relocated back into the main lounge area.
The Townhouse restaurant will open weekly Wednesday to Sunday serving breakfast from 10am, lunch from 12pm and dinner from 4pm until 10.30pm.
Local head chef Mark Holmes will be running the kitchen with his team.
The main bar has been back to its original position in the main lobby.
The new owners aim to increase capacity and the comfort of the venue.
But current restrictions in place as a result of the COVID-19 pandemic means capacity will initially be reduced until standing in bars is reintroduced in England.
Other changes include table booking for food and/or drinks online via platforms as well as on its own website
A new smartphone app will allow ordering and payment of food and drinks to minimise interaction and contact with staff.
A new free music jukebox system controlled by visitor's smartphones so guests can request their own music choices without having to touch and share a mounted wall unit.