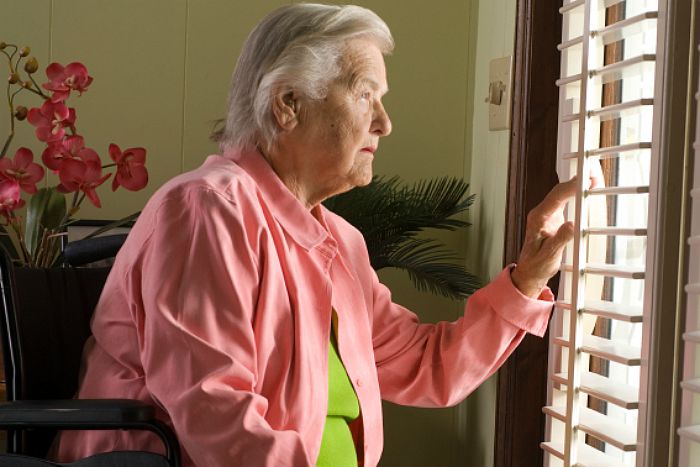 Care home bed availability for elderly people in Cheshire East is under strain due to the Covid-19 pandemic, figures show.
Public Health England data shows there were just 9.8 care homes beds per 100 people aged 75 and over in Cheshire East at the end of March.
That's the lowest rate since comparable records began in 2011.
Care home representatives and charities today warned vulnerable people could be at risk without more funding to increase capacity.
Martin Green, chief executive of charity Care England, fears the long-term capacity of the system could be "severely depleted" without further funding.
Mr Green added: "The unprecedented cost pressures leveraged by Covid-19 put the future of many care providers into question, especially when one considers the burdened nature of the care sector even prior to Covid-19."
The group is calling for support such as the Infection Control Fund – a £600 million package announced in May to tackle the spread of the coronavirus in care homes – to be extended to help care providers get through the pandemic.
The trend in Cheshire East was similar to that across England, where the rate also dropped to a record low of 9.6 per 100 in March, down slightly from 9.8 last year.
Cllr Laura Jeuda, Cheshire East Council cabinet member for adult social care and health, said: "At the end of March 2020, there were 90 care homes in Cheshire East.
"These homes are all in private ownership and, at any one time, around 60 to 70% of these are self-funded placements and are, therefore, not placements commissioned or funded by Cheshire East Council.
"Since March 2020, three new private care homes have been built, in Sandbach, Alsager, and Macclesfield.
"Collectively, these new homes offer an additional 196 beds in the borough.
"The council commissions a range of early intervention and prevention services, which seek to support older residents to maintain their independence within their own home, as far as possible.
"Where an individual has an assessed need for care and support under the Care Act 2014, we consider a range of options for the delivery of that care and, wherever possible, would look to provide support within the individual's home or alternatively an extra-care housing setting, with a residential care home placement only sought if other options are not suitable.
"Where a care home placement is required, care homes generally have sufficient beds to be able to cope with this demand."
A Department of Health and Social Care spokesman said: "The number of care home beds remains stable and care given at home is growing, with innovation and technology allowing people to live at home for longer.
"We know there is a need for a long-term solution for social care and are looking at a range of proposals as part of our commitment to bringing forward a plan that puts the sector on a sustainable footing for the future."