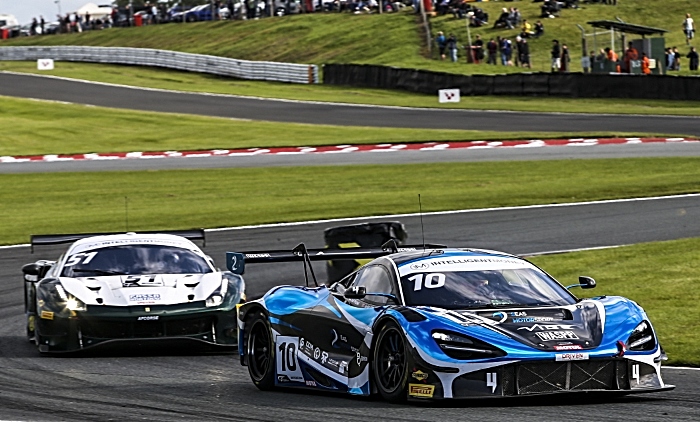 Nantwich racing driver Jordan Witt returns to Donington Park this weekend seeking more British GT Championship success.
Donington was the scene of Witt's maiden Silver Cup victory and first outright podium in the series last month.
He was nothing short of spectacular during the previous visit with 2 Seas Motorsport team-mate Jack Mitchell.
He finished third in the Silver Cup in round three before claiming the class win in round four, taking third place overall.
More of the same is the target for the McLaren 720S GT3 pairing after seeing hopes of a Silver Cup triumph and podium dashed at Brands Hatch Grand Prix Circuit last time out.
"It can't come soon enough to be honest," said Witt.
"I've always loved Donington, it's a mega track and is fantastic to drive in the McLaren 720S GT3.
"We're obviously aiming for as strong a weekend as we had there last month, and I'm confident the 2 Seas Motorsport guys will give us an awesome car again like they have all season.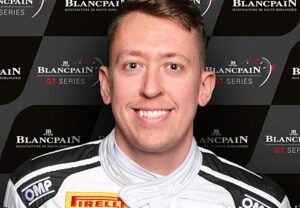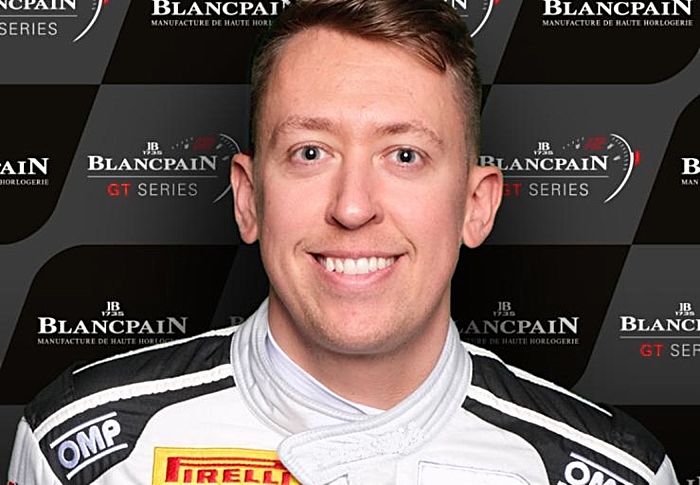 "Brands was a disappointment in terms of the result and the way everything happened with how the Safety Car played out mid-race, but the important thing was how quick Jack and I were again.
"If we can carry on that momentum, I'm confident we'll be strong contenders again next weekend in the three hour race. I don't see any reason why we shouldn't be fighting at the front again."
Witt arrived back in British GT at the 11th hour, having originally been scheduled to race in the GT World Challenge Europe Endurance Cup this year pre the COVID-19 pandemic.
And he has been impressive and the package has proven to be one of the true standouts in British GT this year.
Witt and Mitchell are fourth in the Silver Cup title battle and a mere 4.5 points shy of the top three in the standings.
In the overall GT3 championship, the 2 Seas Motorsport duo hold ninth position.
Free practice sessions are on Saturday, 19th September, with round six qualifying will take place at 4pm.
On Sunday, 20th September, the three-hour British GT race will begin at 12.45pm.
Live coverage will be streamed online HERE