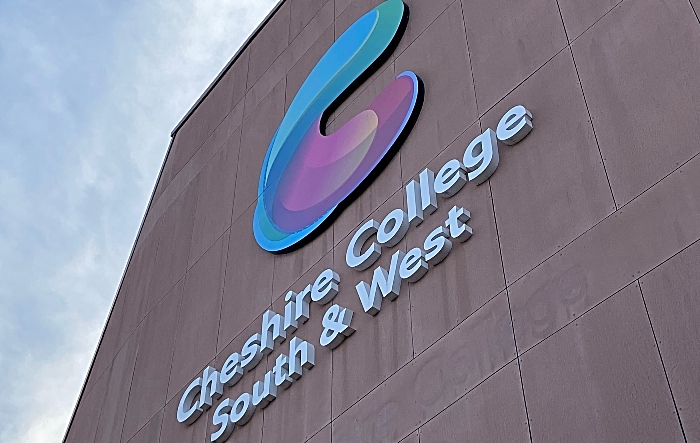 Cheshire College – South & West is the only college in Cheshire to offer the new T Level qualifications.
T Levels aim to fast track learners' careers in a range of vocational areas and will be offered from September 2021.
The college, based in Crewe, was chosen by the Government to offer T Levels in Construction, Digital, Science and Health, and Education and Childcare.
It will also be offering a wider range of T Levels from September 2022.
These include in Management and Administration, Design and Development, Manufacturing, Processing and Control, and Maintenance, Installation and Repair.
The college will be among the first to introduce the new technical qualifications, primarily aimed at learners aged 16 to 18 years.
T Levels are part of the Government's reforms to technical education in England.
During the two-year programme, learners will spend 80% of their time learning and honing their skills within industry standard workshops and classrooms.
An additional 20% will be spent on an industrial placement with an employer.
Dhesi, Cheshire College Principal and CEO, said: "We are delighted to be delivering T Levels from September 2021.
"Providing young people with the right skills and experience to succeed in their future careers is more important than ever, and T Levels will play a vital role in vocational learning."
The two-year qualifications will become one of the main options for learners after completing their GCSEs, alongside Vocational pathways, A Levels and Apprenticeships.