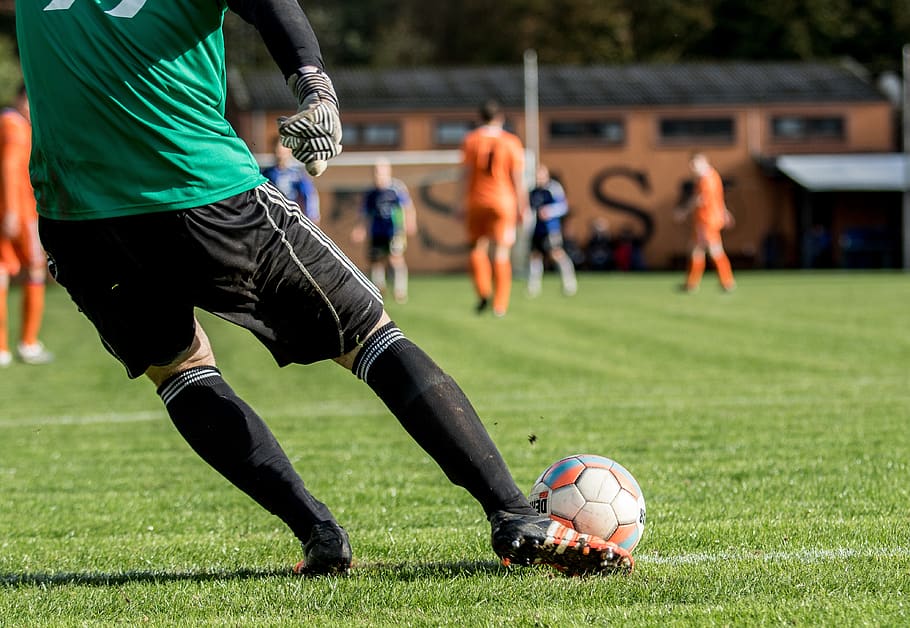 Newly promoted The Raven had a commendable 2-1 win at Betley in the Crewe Regional Sunday Premier League.
Goals from Gary Pownall and Josh Wynne helped them to victory in the Premier Division clash.
Jamie Baker netted for Betley, who also missed a penalty kick.
George and Dragon retained their unbeaten start with a 6-2 victory over Willaston White Star.
In Division One, the game between Nantwich Pirates and Cuddington FC was switched from Northwich to the Barony Park and turned out to be an eventful affair.
Pirates took a 2-0 lead, only to find themselves 2-3 down.
They then fought back well and made it 4-3 in the final minute.
At that point, an altercation occurred and a player from each side was sent off.
Cuddington then declined to continue leaving the referee with no option but to abandon the game.
Scorers for The Pirates were Joey Hilton (2), Michael Truan and Keiron Jones.
Lewis Greenwood, Kyle Caudwell and Kyle Catterall netted for the visitors.
AFC Talbot maintained their 100% record with a 4-0 win over Sandbach Town, with goals from Declan Scott (3) and Jack Gilbert.
Broadhurst FC are the other team in joint top position after they won 2-4 at White Horse with goals from Danny Griffiths (2), Dom Johnson and Mark Griffiths.
Adam Smithies and Nick Gregory netted for The Horse.
Princes Feathers beat C & N Utd, with goals from Jamie Cain (2) and Lewis Larkin. Tom Hayton scored for the visitors.
Sydney Arms beat League new boys JS Bailey 5-2.
Ben Reddock opened his account for the season with two goals; Rhys Potter, Chris Williams and Joe Benson also scored for Sydney.
Liam Challinor and Luke White scored for JS Bailey.