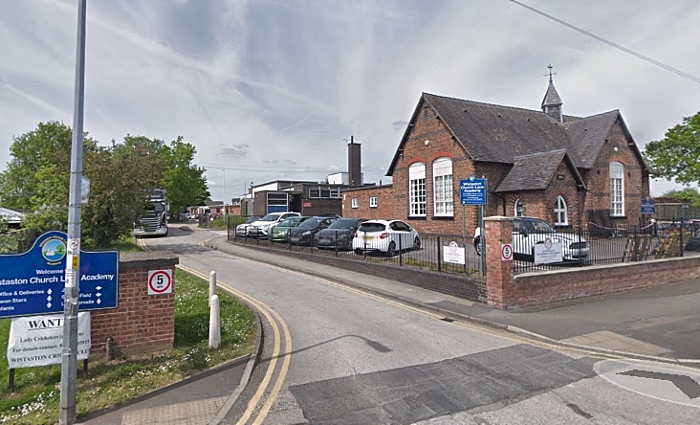 A primary school in Wistaston has had to send a whole year group home to isolate after one pupil tested positive for Covid-19.
Staff at Wistaston Church Lane Academy acted swiftly and all pupils in Year One are now having to isolate at home for 14 days.
The news follows a similar situation at nearby Willaston Primary last week.
One parent at Wistaston said the year group had been split into two "bubbles" but all Year One pupils were sent home.
She said: "They sent texts out and a letter home as well, with all the details. They were quick to act.
"I think it shows the school has dealt with it and should be praised, even if it leaves some parents in a tricky situation."
We have contacted headteacher James Bancroft and are awaiting a reply.
But in a letter to parents, the school states: "A member of your child's bubble has a confirmed case of COVID-19.
"Having established as much information as possible, and having sought advice, your child must now stay at home, should not come in to school, and should self isolate until Wednesday October 14.
"We are asking you to do this to reduce the further spread of COVID-19 to others in the community."
(Image from Google Maps)