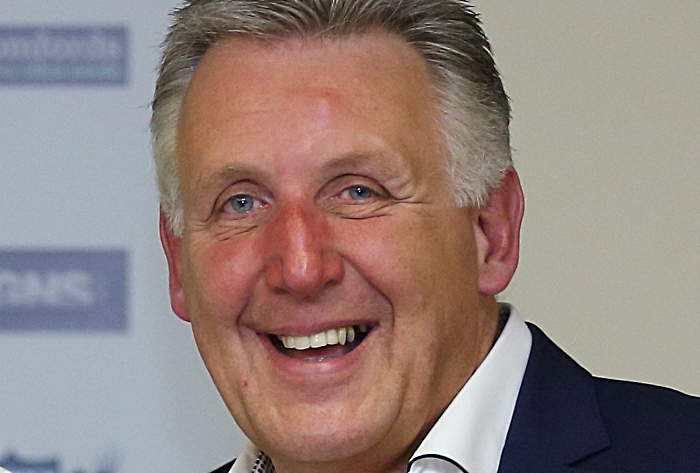 Nantwich Town chairman and entrepreneur Jon Gold is launching a new business which he brought to "life" during lockdown.
Jon, who runs a successful music retail operation, used his spare time during the pandemic developing a new vision for his "Broking Group" business offering protection for firms, individuals and families.
Based in Nantwich Court on Hospital Street, Jon says it will focus on Life Insurance, Critical Illness, Income protection and private medical cover.
He wants his new business and vision to provide the local community with essential products needed to protect themselves while being rewarded for staying fit and active.
In partnership with Vitality – one of the UK's leading life and health insurers – Jon has assembled a top team of experienced protection advisors who will review current cover and ensure clients are adequately covered.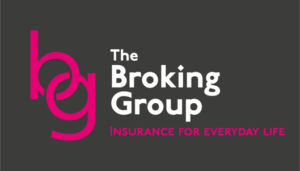 Jon is a serial entrepreneur who founded and runs a successful music retail business from the Trafford centre in Manchester.
He is also the Chairman at Nantwich Town football club and sees a massive opportunity in the marketplace.
He will be focussing on his team helping to protect individuals and their families, as well as specialising on businesses through the "Business Protection" sub brand.
He said: "The ongoing unprecedented situation following the advent of the Covid-19 pandemic, has ably demonstrated the need for individuals, families and businesses to ensure they have adequate cover in place.
"And the insurance world is rapidly evolving to meet the demands of this.
"The innovative new range of products from the "Vitality" brand and their unique concept of rewarding customers for a healthy and active lifestyle, is something that resonates strongly with myself and the team.

"We are passionate about changing perceptions, helping our customers and providing them with an unrivalled customer service experience which is something I am extremely passionate about.
"And in addition to this, I am also looking forward to forging strategic mutually beneficial partnerships with other likeminded local businesses as well."
Anyone looking to take Advantage of the team's expertise to review their current cover or to take out some new cover please do get in touch with Jon in the first instance.
You can email [email protected] and visit www.thebrokinggroup.co.uk for more details.