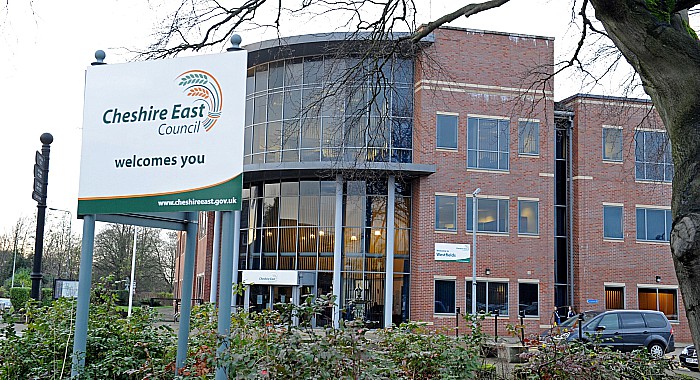 Residents and organisations in Crewe and Nantwich are being given more time to put forward their views about a number of key planning documents.
Cheshire East Council wants views on its Site Allocations and Development Policies Document and draft supplementary planning document for houses in multiple occupation.
It also wants views on three "Article 4 Directions in Crewe" that would bring all HMOs in these areas under full planning control.
Documents are available online and are also being made available to view in libraries once they re-open after national lockdown.
Deadlines for commenting on these documents are being extended.
New response deadline for SADPD and SPD is 5pm on Wednesday December 23.
And the three Article 4 Directions, the new response deadline is 5pm Monday January 11.
More information about each of these documents, including how to put views forward, is available here.
Anyone who wishes to read and respond to the documents, but does not have access to the internet, is requested to contact the council's strategic planning team on 01270 685893.
Cllr Toni Fox, Cheshire East Council cabinet member for planning, said: "The national Covid-19 restrictions have been put in place part way through the public engagement period for these documents, so it's right we extend the deadlines.
"Each of these documents serves an important purpose, so we will continue to make every effort to progress their preparation.
"Our objective is to do everything we reasonably can to enable everyone to respond as the situation changes."