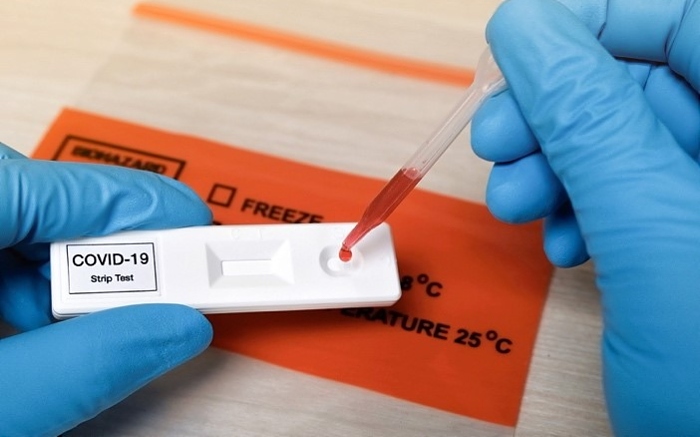 New contact tracing systems have been introduced by both Cheshire East and Cheshire West and Chester councils this week, writes Ethan Davies.
The moves, which 'complement' the national NHS Test & Trace system, went live today (November 25).
PHE figures show another 83 positive Covid cases were registered in Cheshire East today (Nov 25), with 601 cases in last seven days, 169 per 100,000 population.
That's a drop of 146 cases in total on previous seven days.
Council staff will work from "daily lists" of Covid-19 positive cases provided by the national Test & Trace team, who they have been unable to contact within 24 hours.
In Cheshire East, Director of Public Health Dr Matt Tyrer said the scheme would be rolled out to certain postcodes experiencing 'higher positive tests' before going borough-wide.
He added: "It's important that residents who have symptoms self-isolate immediately and only leave home to get a Covid-19 test.
"If this test comes back as positive you must continue to self-isolate to avoid spreading the virus further.
"It is also a legal requirement. We are here to support our local residents in meeting that requirement and ensure they don't suffer undue hardship as a result.
"Our local contact tracing team will be able to offer advice and information on where to access help and support should you need it."
Cheshire West and Chester Leader Cllr Louise Gittins said: "We had informal working before with the NHS. Now we are using our own call centres so it will be more of a formal process.
"This is done in a proper, managed way. We are hoping as it goes on we will get more responsibilities.
"It was more ad-hoc before. Ideally the government wants more and more done on a local level in terms of targeted testing."
Both councils are set to learn which tier of restrictions they will be placed under on Thursday, with Cllr Gittins believing her borough will be in tier 2.