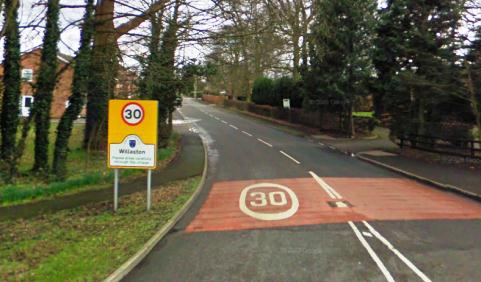 A charity has handed out a vital £1,600 of funds to families in the village of Willaston as part of a Covid relief fund.
Wybunbury United Charities and the Sarah Jane Wood Charity has awarded a total of £1,600 to households struggling financially as a result of the pandemic.
A covid-19 relief fund was set up in May to give support to households in Willaston, with grants of up to £200 available for those who met the application criteria.
Parish councillors Cllr Craig Bailey and Cllr Keith Ward are administrating trustees for the township of Willaston who set up the fund and awarded the grants.
They said: "We were aware that as a direct result of Covid-19 there could be many residents and their families who face tough financial pressures.
"And so we felt that setting up a fund for our community would be a positive way of making a difference locally with the money the charities have for Willaston."
The trustees presented an annual summary report on the work of the charities at a meeting of Willaston Parish Council earlier this week.
Wybunbury United Charities focuses on the alleviation of poverty in several civil parishes in the area.
Each has its own trustees responsible for distributing grants to those in need.
The Sarah Jane Wood charity was set up in the 1920s for distributing money to the poor of Willaston.