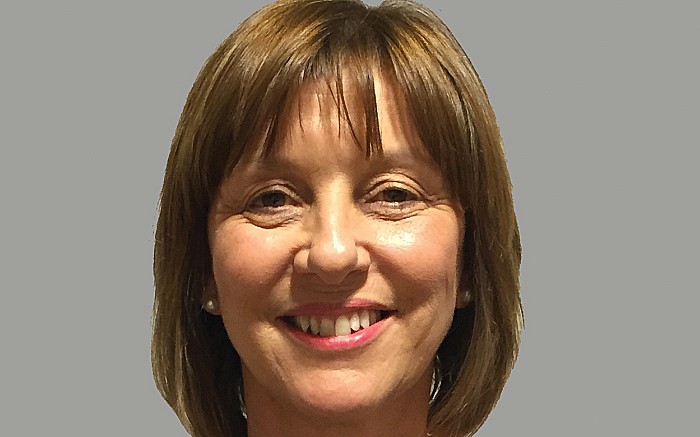 Dear Editor,
Further to the work done by the Conservative administration and the creation of the Brighter Futures programme led by Cllr Liz Wardlaw, I was shocked as a Member of CE Council to witness the unwarranted attack on Councillor Liz Wardlaw.
Her crime: to ask for a staffing meeting.
She had asked for an urgent staffing meeting back in October and was informed it was "being considered".
She asked for it yet again at Cabinet on the 1st December in light of very valuable members of staff leaving since the beginning of the year and no subsequent meeting to examine the reasons since January.
She was told by the Leader of CE that this should be raised to the Chairman of Staffing.
She stated (quite rightly), that Cabinet Member Councillor Jill Rhodes had responsibility for this area, and was reprimanded for interrupting, she was actually pointing out that Councillor Jill Rhodes had responsibility for staffing in her Portfolio.
The Leader of CE, Sam Corcoran then proceeded to make a personal attack on her, stating that her question was reprehensible and that she had bought up individual Members of Staff.
She had not.
As Members we should be supporting our Officers and establishing why they are leaving, and what things we could be doing to retain them.
So why can a simple request for a meeting not be made?
Where is the openness, fairness and transparency that this Administration advocates?
Or, is it that the Leader of Cheshire East Council cannot cope with questions that are not to his liking?
Yours,
Cllr Jos Saunders
Poynton East and Pott Shrigley