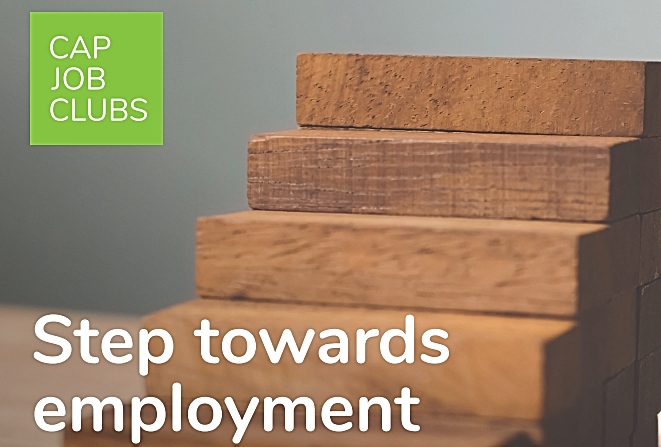 Nantwich Christians Against Poverty (CAP) Job Club is returning in January with a limited capacity due to Covid restrictions.
The club has planned two free courses to run in January 2021.
On January 12, a 3-week CAP Money course will be launched online from 7.30-8.30pm on January 12, 19 and 26.
The free course is designed to help people manage money better and learn to budget, save and spend well.
And on January 19, an 8-week "Steps towards Employment" course will begin each week at 10am.
A spokesperson for the Club said: "After this unprecedented year we know that many people have been affected by a reduction in income or a loss of employment.
"We are here to help and welcome people to participate in the online programmes in the New Year to support them managing their budget or seeking employment."
To book your free place, contact Katrina Woolley on 07398434397 or 01270 625268, or email [email protected]