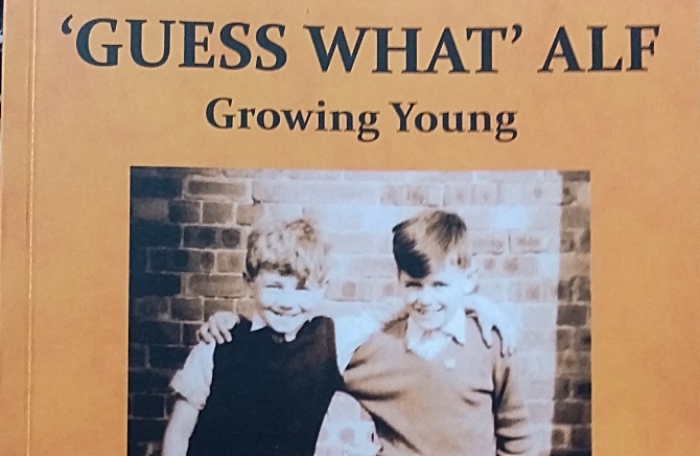 A Nantwich writer and retired actor has released his second GUESS WHAT ALF book.
Called "Growing Young", Roger Hinde's work is now available from Nantwich Bookshop and Nantwich Museum.
It contains 16 funny stories created from a Willaston childhood and Nantwich primary school days between 1956-1961.
"The Nantwich Carnival story is a gem of social history," said Roger, 69, and from Acton.
"If you are local and remember these days, your laughter will be rocking the armchair all Christmas!"
After his Nantwich Grammar School days, Roger had a variety of jobs while performing in Workingmen's Clubs as a comedy/impressionist at weekends and also singing with a couple of local bands.
He then became a member of Nantwich Players and added acting as another string to his performing bow.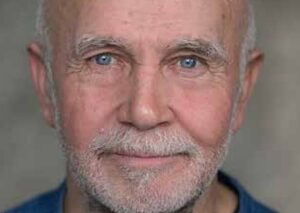 In 1973, he auditioned for Chester Mystery Plays and played the part of Christ under the direction of world famous theatre director James Roose-Evans.
Following this, he was offered a place at the Royal Academy of Dramatic Art which with some regret he did not take up.
After more jobs, one of which was a retail manager for 11 years for L.R. Perry (Greengrocers), Roger achieved a BA honours degree in Drama and Creative Writing at Manchester Metropolitan University and proceeded to teach both subjects and Directing for Performance.
He acted in small TV roles in Prime Suspect, The League of Gentlemen, The Cloning of Joanna May, Lockerbie and others. He also performs his own poetry.
Between 2006 and 2010, he underwent no fewer than nine operations for a life-threatening cancer.
He has survived and has now lived cancer-free for 10 years.
In this time, he has enjoyed a range of outdoor activities, including gardening at his allotment, cycling, fishing and walking.
Both his first book and new book are available from Nantwich Bookshop, Nantwich Museum or from the author by emailing him on [email protected]
Free delivery to all local addresses.