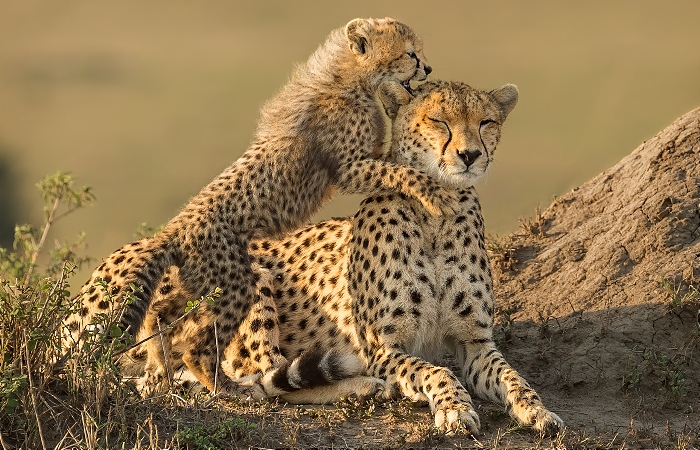 Crewe Photographic Society has launched a 'Lockdown League' as part of a new series of meetings taking place online for 2021.
Members log into Zoom meetings each Thursday evening to share their expertise, enjoy presentations from guest speakers and take part in a three-stage digital image competition.
Secretary Peter Robinson said: "Despite COVID-19 preventing physical meetings, Crewe Photographic Society has continued with a varied programme utilising Zoom.
"The season includes photographic competitions, guest speakers and members' nights where we discuss photography and learn from each other.
"One advantage of Zoom meetings is that we can invite high quality speakers from anywhere in the world giving us the opportunity to experience fresh ideas from experienced and well-qualified photographers.
"They have included specialists in landscape, sport, street photography and wildlife.
"The pandemic has failed to dampen creativity. If anything it has increased passion for a pastime which is socially-distanced yet good for the soul."
Members entered their favourite pictures from before restrictions in the 'Lockdown League' first round.
The club is using an outside judge and an overall winner will be announced at the end of the season in April.
Peter added: "Our 20 plus members share great enthusiasm. Photography is a great hobby to enjoy during lockdown as you can practise it safely during your exercise walk and by post processing at home.
"It enables you to connect with nature and helps you relax in these troubled times."
Now is a good time to join the club as membership can be had at half price until the end of the season.
For more information on the club go to website at crewephotosoc.com or see them on Facebook.
Pics: Winners of the Lockdown League first round: Paul Hill's 'Sunset at Ribblehead Viaduct' (colour section), Ian Whiston's 'Cheetah Cub Playing with Mother' (nature) and Martin McGing's 'Contemplation' (mono)