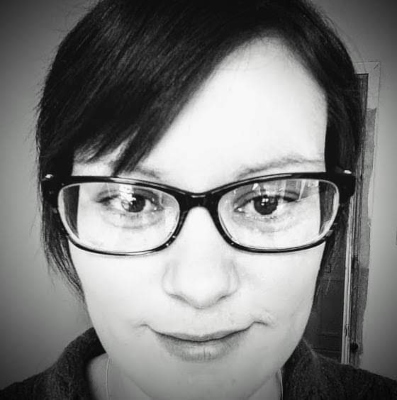 The education system has been hugely disrupted during the pandemic, with the majority of teaching now being carried out through online learning, writes Hannah Youds.
But what about those people who face the issue of not being able to attend music lessons?
Something that is as equally-important as any other form of education.
Niamh Craig, a 30-year-old local music teacher in Crewe, has been teaching the piano exclusively for seven years.
She has had to carry out her work virtually, sharing her sympathy with those who cannot access the lessons in a practical manner.
She says: "With everything going online, it is really awful to think that there are people just being left behind.
"If they don't have the support of having a decent device or tablet to use at home, I've found that those are the people who aren't able to keep going with lessons.
"It is a struggle if the students only have a phone to use, as the screen is very small, making it hard to try and look at their technique."
MTB (Music Teachers Board) exams are ones Niamh is considering trying with students who require them.
They are fully online, with the work being audio recorded, submitted and marked virtually.
She says it is a step ahead of other music exam boards who are more focused on operating in-person, as it means students can still take exams.
However, those who are not able to practise or attend lessons will not be able to do such exams, resulting in an unfair delay to their learning.
"Because people have had so much free time and other activities have been cancelled, a lot of my students have made more progress than they normally would," she explains.
"Half my students are adults and they find that taking time to sit at the piano and do something for themselves is massively helpful with stress at the moment.
"They (students) have been practising more as they can switch off from everything else going on in the world for a bit."
Anyone wanting to start piano lessons, which will be 'virtual for the foreseeable future', can contact Niamh on [email protected] for more information.