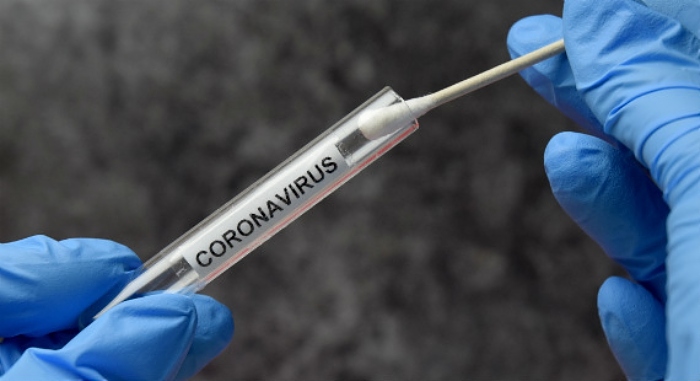 Cheshire NHS Trusts are treating nearly 70% fewer Covid-19 patients than a month ago, writes Ethan Davies.
NHS England data shows on March 2nd, 66 Covid patients were being treated in Mid Cheshire Trust facilities, 25 in East Cheshire Trust beds, and 44 in The Countess of Chester Trust.
That total of 135 is 69% lower than the figure 28 days ago, which was 441.
Individually, East Cheshire saw the biggest fall in the month, treating 78% fewer people — going from 114 to 25.
The Countess of Chester was next, with its fall from 153 to 44 representing a 71% fall.
Mid Cheshire was caring for 174 residents a month ago, and its fall to 66 this week represents a 62% drop.
Across England there were 10,121 people in hospital with Covid as of March 2, with 1,556 of them in mechanical ventilation beds.
The number of Covid-19 patients hospitalised nationally has decreased by 63% in the last four weeks, while the number on mechanical ventilators has decreased by 53%.
It comes as it was revealed yesterday (March 4) that NHS officials had given a first dose to more than four in ten adults in Cheshire and Merseyside — a week after a key one said she was confident of meeting the target for all jabs to be done.
Clare Watson, Accountable Officer of NHS Cheshire Clinical Commissioning Group — the body running the roll-out — said on February 24: "We are confident in terms of capacity, in terms of primary care network sites, and in terms of vaccination centres that we have the right capacity overall.
"The big challenge is cohort 10, which is 16-49 year olds by July 31. We understand that that cohort is going to be age-stratified and risk-stratified in the coming weeks because they do not want to open it up in one go.
"We are on track to deliver that. We have got great workers and lots of capacity to vaccinate patients.
"They will all be offered their vaccine by the end of July."