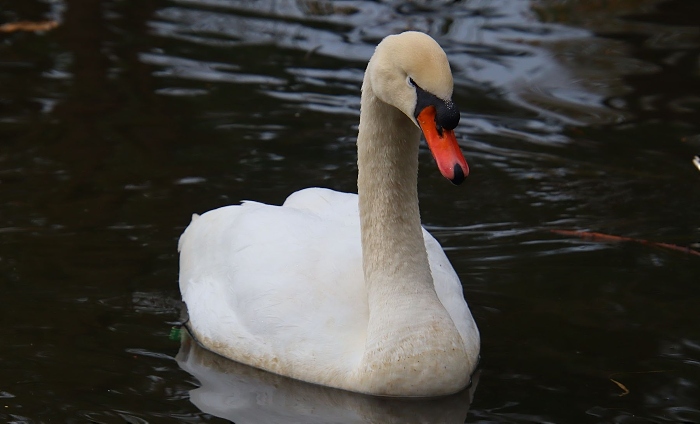 A male swan that was very popular with visitors to Queens Park in Crewe has passed away, writes Jonathan White.
The swan – known as 'Duke' – was the longest resident male swan at the park.
Duke was ringed as a cygnet on August 30 2012 in Church Minshull and arrived in Queens Park in November 2016.
He was unwell afterbeing seen behaving differently to normal, and on March 9 he was taken to RSPCA Stapeley Grange Wildlife Centre in Nantwich.
He passed away overnight. Due to Covid restrictions the cause of Duke's death is unknown.
Duke had cygnets with a swan called 'Esme' in 2017, but she died soon after of lead poisoning.
Duke's partner prior to his death was 'May' who is still resident in the park.
May is too young for cygnets of her own, but it is hoped she will pair with another male in the future once she has finished mourning her loss.
Reaction to Duke's death can be read on the 'Queens Park Crewe – The People's Park' Facebook group.
A member of the Facebook group has produced a heart-shaped graphic in tribute to Duke which features him with the words 'REST IN PEACE OUR FRIEND! SPRING 2012 – 10.03.2021. DUKE OF QUEENS PARK.'