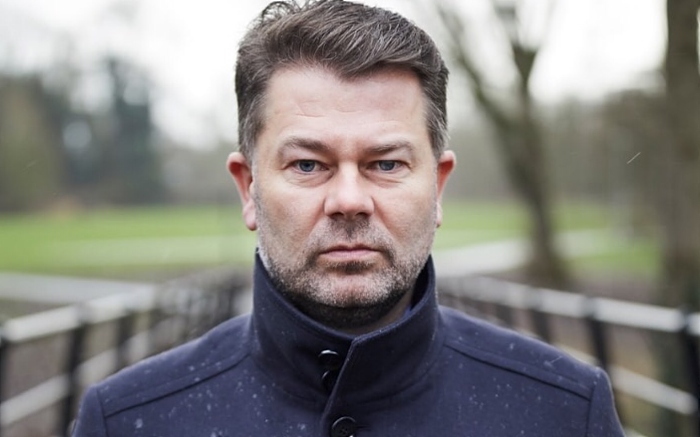 A football abuse victim from Nantwich has urged people to view a hard-hitting documentary about the biggest scandal to rock English football.
Gary Cliffe (pictured) was one of hundreds of young footballers who were victims of sexual abuse by paedophile coaches in the 1970s, 80s and 90s.
Nantwich-born Gary was targeted by prolific offender Barry Bennell when he was a youth player at Manchester City. Bennell went on to abuse many more during his time at City and then at Crewe Alexandra.
The three-part series starts tonight (March 22) at 9pm on BBC1, called "Football's Darkest Secret".
It comes after last week's Sheldon Report unveiled the scale of the abuse taking place, which named eight clubs in particular with Crewe at the heart of the scandal.
And it concluded that the FA and club officials were likely to have known that abuse was taking place and should and could have done more to stop it.
Gary, who now works for Staffordshire Police, told Nantwich News: "I've read the report – all 700 pages of it.
"I've digested it throughout. Whether people were suspicious or not, they don't see it taking place – it's sexual abuse!
"But there are enough people who knew the rumours and suspicions that they could and should have known."
Gary told how Bennell admitted when confronted that he was a paedophile who "could not turn it off" when referring to sexual urges towards children.
"Problem we had was that lots of parents confronted him when he admitted it, but then he backed down and reneged on telling anyone at the club and he carried on," Gary recalled.
"At the time I was at City but I lived in Crewe and come from Nantwich. There were kids everywhere playing football."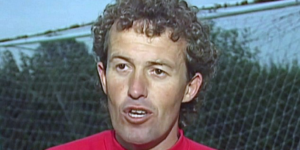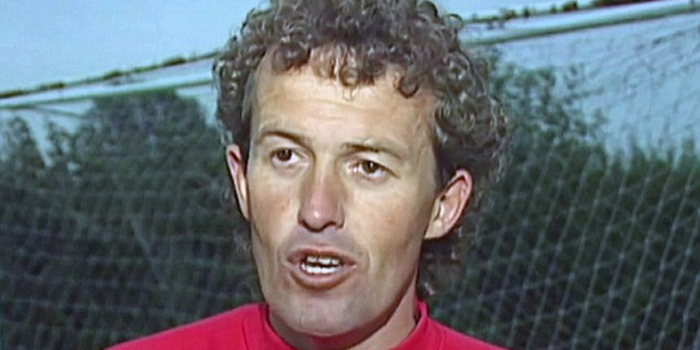 Gary praised Manchester City who he said opened their doors to victims of Bennell once the scandal was first aired by former Crewe player Andy Woodward in 2016.
"City said 'come in and speak to us and tell us what happened and what we can do to help'," said Gary.
"So they are not getting the heat like Crewe are.
"If Crewe had done something similar, opened their doors and help players who suffered abuse as part of the healing process – players like Stevie Walters who now is part of The Offside Trust."
Crewe Alexandra finally issued an "apology" in a statement on Thursday afternoon, and former manager Dario Gradi followed suit with his own statement on Friday.
The Sheldon report identifies Gradi and Crewe Alex directors as individuals who were "likely" to have known Bennell was abusing boys he was coaching.
Sheldon also states in the report: "I am satisfied that, during Bennell's time at the club (Crewe) there were rumours circulating about him and his sexual interest in children which were heard by some of the club's staff, including Dario Gradi.
"I consider that the club should have monitored Bennell's activities and should have done more to check on the wellbeing of the boys who, to the club's knowledge, were spending considerable amounts of time with Bennell.
"Had steps been taken, it might have led t boys making disclosures to the club."
Gary added: "Crewe Alex were everyone's second club back then because of the way they brought on young players through an academy that was the envy of the world.
"But I believe a club can't move on until it deals with those people who were there at the time. Other clubs have moved on."