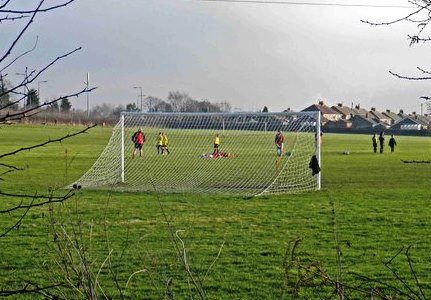 The planned restart of the Crewe Regional Sunday football leagues has been delayed by at least a week.
With outdoor sports back underway after lockdown, the first Premier and Division One fixtures were expected to take place this coming weekend.
But due to illness and some teams not confirming if they will restart, fixtures have been rescheduled to start on Sunday April 11 at the earliest.
League officials say one or two teams have indicated they may not wish to restart and complete the season.
Cheshire East Council has agreed to keep its pitches available until the end of June to allow for the delayed seasons to be completed.