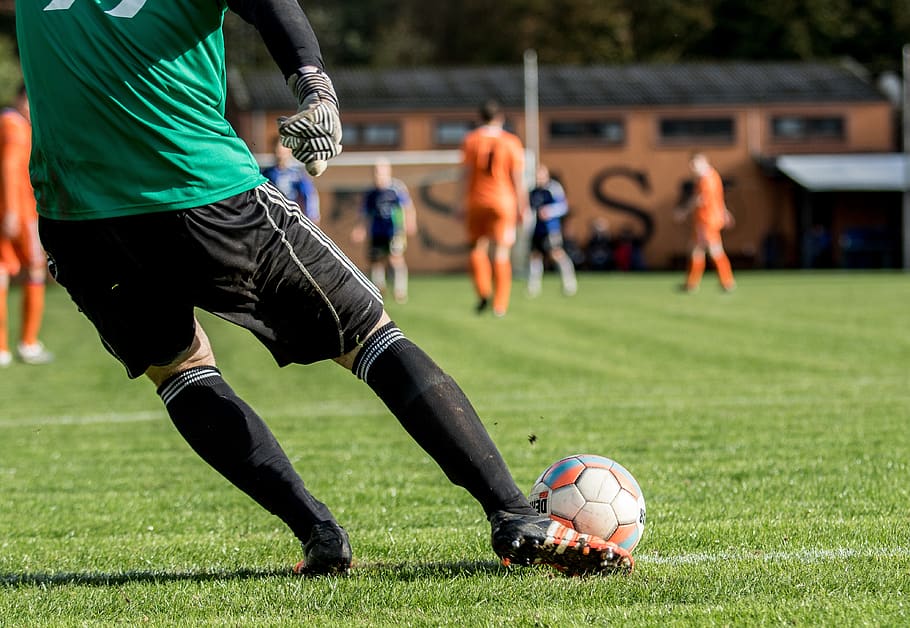 Talbot retain top position in the Crewe Regional Sunday League Group A after two wins in two.
First they beat C &N Utd 2-1 in midweek in a tight affair.
C & N took the lead through Dan Ball, before goals from Dan Jones and Jordan Bennion saw Talbot home.
Then in today's (June 13) fixtures, Talbot won the local derby against Nantwich Pirates 1-3 but were again made to work hard for the win.
After a goalless first half, Pirates took the lead with a goal from veteran Wayne Garnett, before Talbot took control with goals from Ryan Moss, Joe Goodier and Jordan Bennion.
Also today, Princes Feathers won again, beating Cuddington 5-3, thanks to goals from Dalton Parker, Adam Pickering, Kane Trigg, Habib Kanteh and an own goal.
Winnington SC move into second place after a 6-1 victory over C & N Utd.
Jake Bayley and Tom Gough both scored twice, with Craig Humphries and Reece Barrett each scoring once.
Tom Lloyd netted for the visitors.
In Group B, Sandbach Town continued their recent good form when they ran riot against White Horse, winning 0-12.
Matthew Timms scored five, Gary Cardon netted four, with Jay Street, Tony Fidzewicz and Fred Dobberson also on target.
Broadhurst FC were already champions before their final game, and they beat JS Bailey 2-4 to complete their season undefeated, a fine achievement.
However, the home side made them work hard, being 1-0 up at half time and then scoring a second goal.
At this point, Broadhurst FC came back strongly, and a Tom Hassall hat trick and a further goal from Kane Ode ensured the win.
Connor Jones and Greg Bailey scored for the home team.