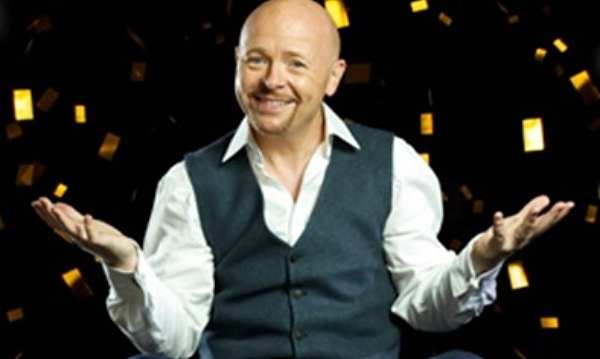 Jon Courtenay, winner of Britain's Got Talent 2020, will be performing at Crewe Lyceum in autumn as part of his UK tour.
Following his enormous success as the first Golden Buzzer act ever to win Britain's Got Talent, Courtenay will be setting out on his debut tour and playing Crewe Lyceum on October 31.
Long before triumphing in the 2020 final, Courtenay was a powerhouse live performer with decades of experience touring the world.
His show, with a soundtrack including all his Britain's Got Talent songs and music spanning the classics to rock n roll, will leave you with a happy heart and a huge smile on your face.
Courtenay originally hails from Ipswich but now lives in Mossley, Greater Manchester with his wife Emmah and two sons Nathan and Alfie.
He started his stage career as a comedy magician but gradually the magic made way for the piano.
He is also one of the rare British performers to be asked time and time again to perform in America.
His originality and remarkable stage presence have led to hugely successful shows in the corporate market as well as on all the major luxury cruise lines.
More details of his Lyceum show on October 31 can be found at www.crewelyceum.co.uk