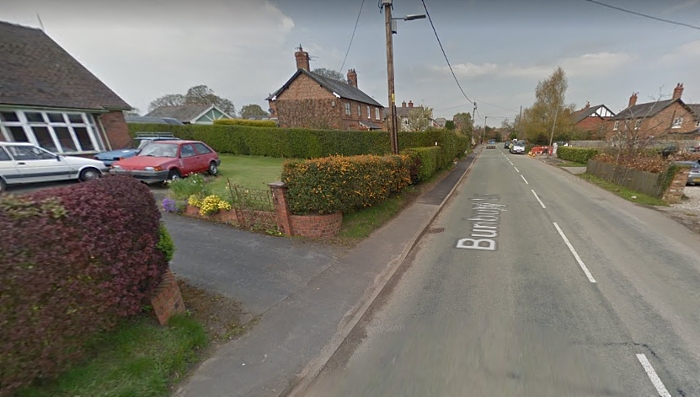 A bid to demolish a building in the picturesque village of Bunbury and build 15 new homes, looks set to be refused.
The application for the new development from Roger Ryder is for land to the west of Parkside bungalow, off Bunbury Lane.
The site is located in the open countryside as designated by the Local Plan.
In 2016, an application to build 52 homes on the same site was rejected by Cheshire East Council. An appeal into that decision was later dismissed.
Bunbury Parish Council and Spurstow Parish Council both lodged objections to the plans citing a range of reasons such as highway safety, overlooking, and number of new homes already built.
Dozens of letters of objection from villagers have also been submitted.
They cite a range of reasons, including the fact the new plan "has not overcome the harm identified by the planning inspector for the refused scheme in terms of harm to the landscape and viewpoints within the village".
Other points raised include harm to rural character of the village, loss of open countryside, highways safety impacts, harm to amenity through overbearing, overlooking and loss of light, noise and disturbance from vehicles for the dwellings adjacent to the access point, vibrations during construction/damage to neighbouring properties, impact on house values, harm to wildlife, drainage issues, and pressure on existing services/infrastructure within the village.
A report to go before Southern Planning Committee on July 28, states: "Planning permission should be refused unless material considerations indicate otherwise.
"It is not considered that the benefits outweigh the adverse impacts and there are no material considerations
which outweigh the harm caused.
"As such it is considered that the development does not constitute sustainable development and should therefore be refused."
A decision will be made by Southern Area Planning Committee on July 28.

(Image courtesy of Google Maps)