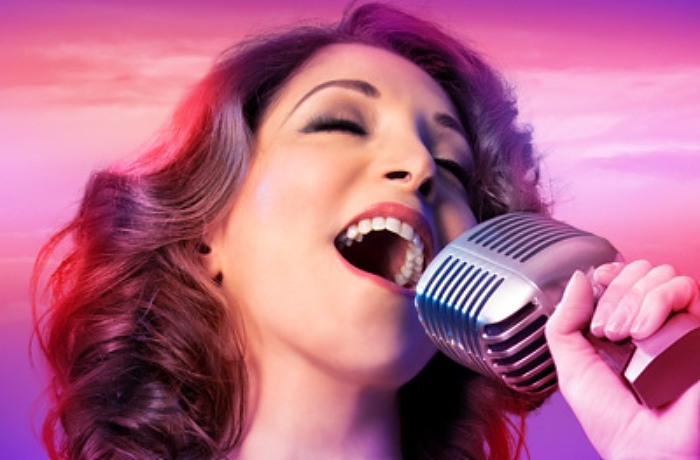 A new Jim Cartwright production "The Rise and Fall of Little Voice" is to perform at Crewe Lyceum in 2022.
The show, produced by Katy Lipson and Glass Half Full Productions, will embark on a UK tour from March 2022.
It will arrive at Crewe Lyceum on May 30 and perform each night until June 4.
Directed by Bronagh Lagan (Cruise, West End), it features two-time Drama Desk nominee Christina Bianco, whose extraordinary videos have been viewed more than 25 million times on YouTube, who will play LV.
Shobna Gulati, whose work includes Everybody's Talking About Jamie (West End/film), Cinderella (Lyric Hammersmith), Coronation Street and Dinner Ladies, will play Mari Hoff.
Ian Kelsey, loved for his many leading roles in the West End and on TV including Coronation Street, Emmerdale, Doctors and Casualty, will play Ray Say.
Bianco will vividly bring to life performances from the great chanteuses in Cartwright's tender and life-affirming play.
"The Rise and Fall of Little Voice" won both the Oliver award and Evening Standard award for Best Comedy when it premiered at the National Theatre in 1992 in a production directed by Sam Mendes.
The story tells of a mother and daughter central to the heart of this Northern fairy-tale, but as far apart in character as can be.
Left to her own devices, Little Voice starts to embody the famous divas she plays on repeat, from Judy Garland to Shirley Bassey, and becomes an overnight sensation.
With humour, heart and countless powerhouse ballads all performed live on stage, Cartwright's timeless and iconic tale explores the highs and the lows of small-town dreams, family rivalry and finding your voice in a noisy world.
Jim Cartwright is an international, award winning dramatist, director and screenwriter and one of Britain's most celebrated modern playwrights.
His plays are consistently in production and have been translated into more than 40 languages and have been performed in most major theatres of the world, including the West End, Royal Court, National Theatre and on Broadway.
Tickets for the production at Crewe Lyceum next year are now available, visit
https://crewelyceum.co.uk/Online/default.asp