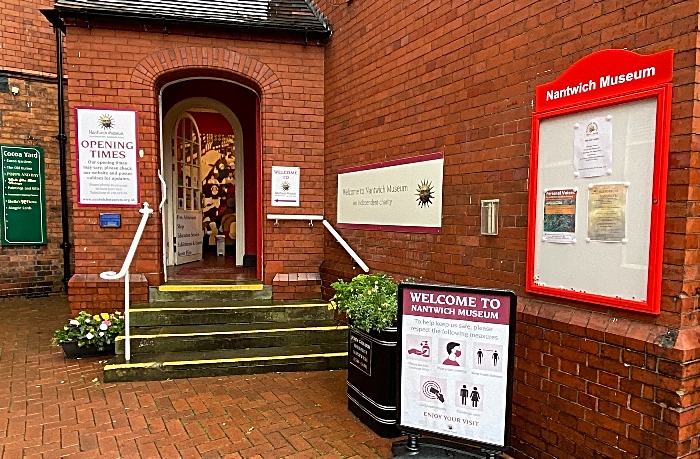 Nantwich Museum is to stage a drop-in workshop open to all to collect and test ideas for re-imagining of the popular venue.
The workshop will take place at the Pillory Street venue on Saturday August 14.
The museum's celebrations on its 40th anniversary in 2020 were frustrated by the Covid-19 pandemic.
In March last year, Kate Dobson highlighted her view of the museum as a "vibrant community hub emphasising the need to respond to the requirements of the community to ensure it remains a valuable resource for everyone".
The museum is working on the re-imagining project with interpretation design company The Creative Core.
Members of the Core team will attend the Museum 10.30am – 4.30pm on Saturday August 14 managing an informal drop-in workshop aimed at collecting and testing the ideas of visitors as part of the project.
For further information email [email protected] or telephone 01270 627104.