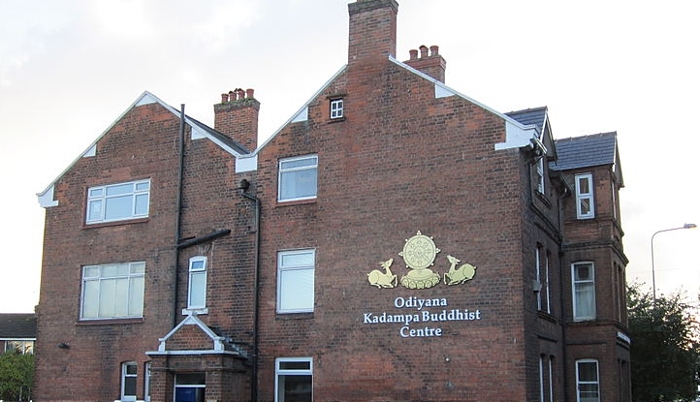 The Odiyana Kadampa Meditation Centre in Cheshire will be holding an open day on Saturday September 11.
It is an opportunity to find out what goes on at the centre on Chester Road in Northwich.
Everyone is welcome to visit the Buddhist Meditation Centre which also runs general meditation classes and lunchtime meditations for everyone.
A spokeswoman for the centre said: "Many people attend our classes just to learn to declutter their mind and experience some peace and happiness.
"In these troubled times it is even more important to learn to keep our minds peaceful when faced with challenging situations.
"There will be taster meditations throughout that day and also children's meditations.
"There will be a cafe with cake and coffee and a vegetarian barbecue and you can have a look at the beautiful statues in our two meditation rooms."
The open day begins at 10am and finishes at 3pm.
For more details visit www.meditationincheshire.org or email [email protected]
(Pic: Odiyana Kadampa Buddhist Centre – pic by Rept0n1x)