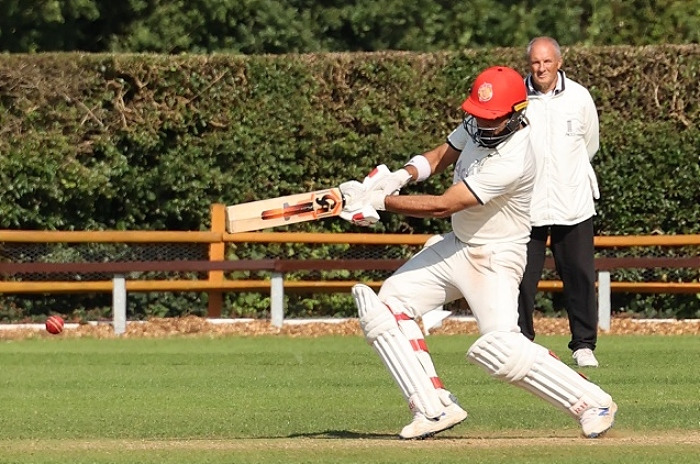 Nantwich CC have retained their Phoenix 15 Finals Day crown after another keenly contested cricket tournament.
The finals day, which was played at Nantwich CC's ground off Whitehouse Lane, had been re-scheduled to Sunday after a wash out of the original day in early August.
And the hosts took fill advantage with fine victories in the semi-final and final to regain the title.
The first semi-final was between Hem Heath CC and J&G Meakin CC.
Having been put in to bat first, Hem Heath made a spirited start progressing steadily to 144 for 3 off their 15 overs with opening bat Greg Prime unbeaten on 51.
Meakins were unable to make headway and were always behind the run rate and were all out for 93.
The second semi-final featured Nantwich and Norton-in-Hales.
Nantwich came to Finals Day having the remarkable record of having won all their eight zonal matches with no matches called off for Covid or bad weather.
And they were in no mood to allow Norton in Hales spoil that record.
Electing to bat first, opener Ray Doyle proceeded to smash the ball to all parts of the ground hitting three 4s and five 6s in his innings of 66.
Number four bat Oliver Griffiths followed in Doyle's footsteps also smashing five 6s and four 4s taking Nantwich to a very respectable 181 for 4 off their allotted overs.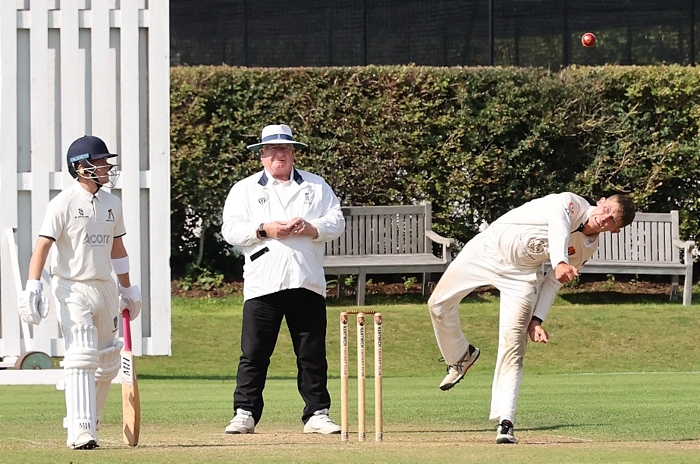 Norton in Hales struggled valiantly but with only Ronan Farnell reaching double figures their all-out total of 43 was very much short of the mark, for Nantwich Sam Williams bowling saw him take a remarkable 4 for 4.
In the Final, Hem Heath won the toss and opted to bat first.
Losing opener Greg Prime with the score on 9 could have been a bad omen.
However, Callum Leese and Ben Rogerson put on a further 54 runs before Leese lost his wicket.
The runs then came at a slower rate and Hem Heath were all out for 107 in the 13th over, Nantwich's Ray Doyle chipping in with 4 for 22.
It was game-on when Nantwich lost the prolific pair of Spencer Byatt and Ray Doyle early to put them on the back foot at 27 for 2.
But Luke Robinson and skipper Oliver Griffiths steadied the ship, with Robinson smashing an excellent 63 which included eight 4s and two 6s to put the Nantwich run chase back on course.
And they crossed the winning line with three overs and four wickets to spare.
Robinson's efforts earned him the man-of-the-final award as chosen by the umpires.