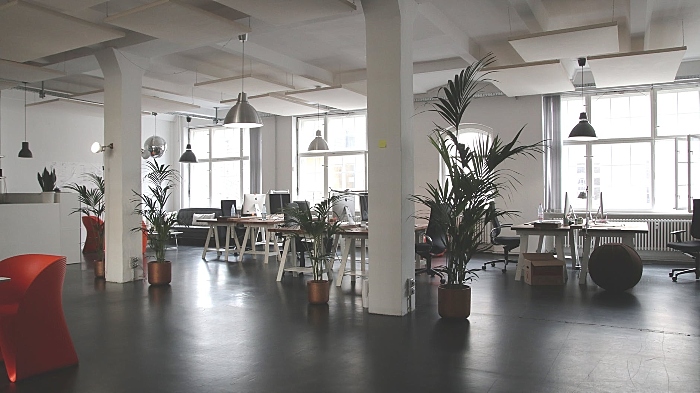 Covid-19 has changed the entire world forever, whether we like it or not.
And perhaps one of the biggest changes has been the way we work.
Businesses around the globe have been forced to adapt to the changes and restrategize their operations.
After all, the safety of employees became the number one priority back when the pandemic started.
So, how have our experiences as workers changed? How has our day-to-day work life altered with the new times?
Well, for some of us, office life has changed drastically beyond recognition. Heck, life in the office doesn't even exist anymore for some businesses!
Here are 6 ways that the workplace has changed the most. And in reality, things probably won't ever return back to business as usual either.
1. We Have Increased Flexibility
One of the biggest changes is the increase in flexibility.
Millions of office workers have been forced to work remotely and become a virtual workforce.
Businesses had no choice but to become tolerant of employees working indefinitely away from the traditional office space.
This shift towards increased remote working also made businesses open their eyes and generally become more flexible in working hours.
Office workers now have more freedom than ever before.
2. Our Systems Have Become More Digital
Due to an increase in remote working, a lot of businesses had to change the way teams carry out their duties.
Data storage shifted to iCloud, communication channels moved to instant messaging apps, and any outdated systems had to be updated in order for teams to access files, data, and documents from home.
3. Our Homes Are Now Work-Ready
Our homes have become a make-shift office too. Our living rooms or bedrooms have been transformed into a work-ready environment.
The thin line between home life and work life has certainly become increasingly blurred.
4. We Communicate More Through Video
Scheduled meetings can now be held over Zoom and other video conferencing apps.
What was once an hour long meeting might now be just a ten minute call between the parties involved.
Communication and collaboration have generally become more and more digital, and video is at the forefront of this change.
5. We're Thought of More As Humans, Not Workers
COVID-19 has been a daunting time for everyone, and as a result, we are now treated as more individual and emotional humans.
The importance of HR support has become even more apparent and the best managers are now mindful of how their workforce might be feeling.
We're now increasingly viewed as a human person, not just a robotic worker.
6. We Can Wear What We Want
Lastly, it seems the significance of business attire has been thrown out of the window.
It simply comes down to the fact that there's been a shift in what seems important and what doesn't, and the wearing of suits and ties now seems less and less integral to company values.
Heels are out and crocs are in!