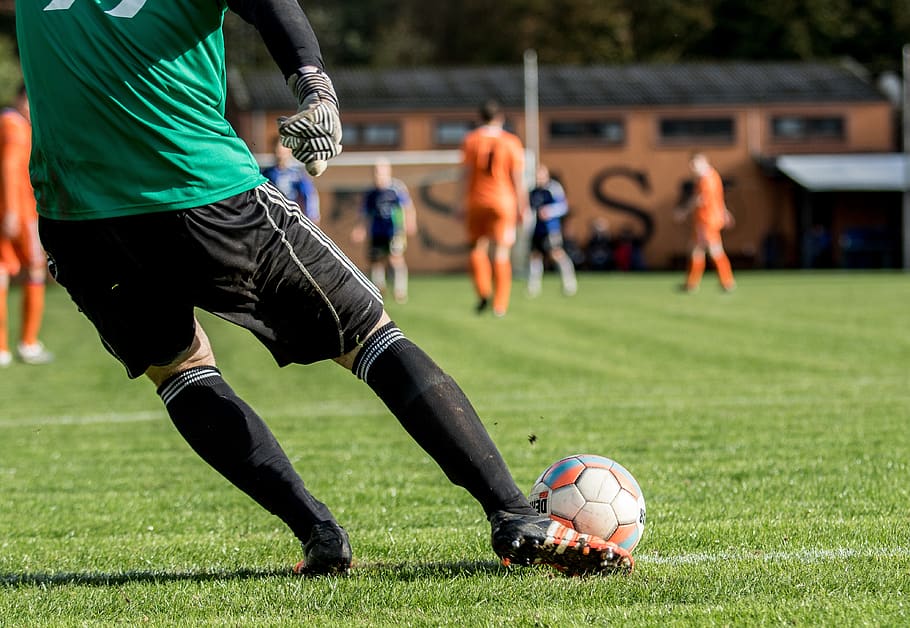 Crewe Regional Sunday Premier Division leaders The Lions beat Talbot 6-3.
Talbot took the lead with an early goal from Liam Whittaker, but The Lions quickly equalised through Caine Mellor, who added a second goal later.
Deon Chesters also scored two, with Danny May and Josh Clark completing the scoring.
For Talbot, leading goalscorer Whittaker added a second goal, with Ryan Moss also on target.
Willaston White Star seem to enjoy visiting the pitch at Winnington Avenue, Northwich.
They beat Broadhurst FC there two weeks ago, and defeated Winnington SC 2-4 on their return trip.
Winnington SC were 1-0 up, but The Star equalised and were 2-3 ahead at half time.
Dan Lomas netted twice for the visitors, with further goals from Dan Williams and Lukasz Synowicz.
For Winnington SC, Farrell Duncan netted against his former club, and Sam Johnson also scored.
In Division One, Cooper Buckley move up into second place after a hard-earned win against a battling JS Bailey side.
Luke Gillan, Jason McMullan and Brad Stockton netted for the home side, with Justin Manini scoring for the visitors.
White Horse made it three wins in four games with a 2-0 win over C & N Utd. Dan Walford and new signing Will Simcock scored their goals.
The one remaining second round game in the Crewe FA Sunday Cup was completed, and it was won by Betley who beat George & Dragon on penalty kicks, after the teams finished at 2-2 at ninety minutes.
The visitors lead 0-1 at half time with a Joe Duckworth goal.
Danny Lavalette equalised, before a second Duckworth goal appeared to be enough to give the visitors a win.
However, Jamie Baker equalised for Betley deep into injury time to send the tie to penalties.
Betley goalkeeper Josh Williams turned out to be the hero by saving two penalties to give victory to the home side.