Post Tagged with: "pasty"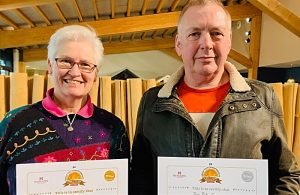 Nantwich-born Mike Burgess has tasted more success at the latest World Pasty Championships.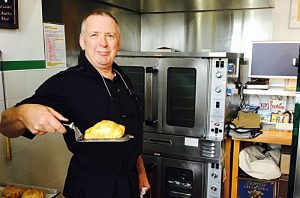 A Nantwich man who set up a pasty business in America has gobbled up his competitors to win the World Pasty Championships for the second year running.
Pure Pasty owner Michael Burgess, 57, opened his bakery in Virginia in 2010 – a year after emigrating there.