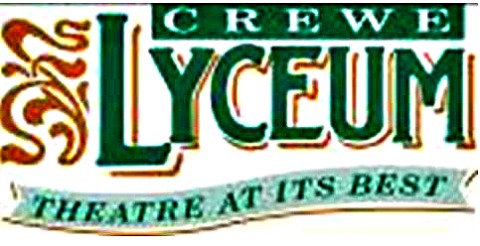 Parents can laugh along with their kids at this year's Crewe Lyceum panto – as they'll only be paying child's prices.
The panto, Snow White, will be one of the biggest stage shows presented as part of the theatre's 2011 centenary year celebrations.
Steve Boden, from Imagine Theatre, producers of the pantomime, said: "Panto is a great time of the year, when families get together and come out to see the unique British tradition that is panto.
"Usually there are two price bands – one for adults and one for children, and also prices varying depending upon the date and time of attendance.
"But this year we have decided to remove the adult price band and the variable price per date, to offer all tickets at a lower rate which is traditionally the children's prices.
"This means 'Adults pay Children's prices of just £13.50 for any seat at any performance."
There will also be preview performances offered at a lower rate of £10 a ticket, and group offers for youth groups and schools.
Tickets are now on sale and demand is expected to be high. Call Lyceum Theatre box office on 01270 537 333 or visit www.lyceumtheatre.net