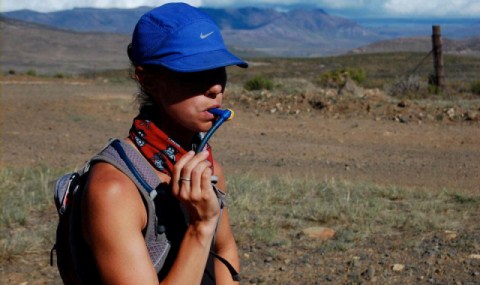 An RSPCA inspector has completed an amazing 1,500-mile run across South Africa to raise money for Stapeley Grange Wildlife Centre in Nantwich.
Emma Timmis, 27, a fully-fledged RSPCA inspector, hopes to raise thousands for the RSPCA centre on London Road.
Emma, of Sandbach, ran 25 miles a day for 60 days from Durban to Cape Town, and it's believed she is the first woman to complete the feat.
Now she is back in England recovering from the gruelling expedition which she hopes will raise £15,000.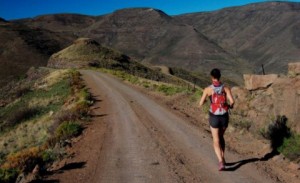 Emma completed a route known as the Freedom Trail, more commonly used by mountain bikers. It is a mountainous route and she ran mostly on tracks and trails.
She was accompanied by her brother who cycled the route and camped with her in a tent.
"I've always wanted to do a fundraising challenge like this, and really admire the RSPCA's work, so it's great to be able to support it in this way," she said.
"The RSPCA Stapeley Grange Wildlife Centre team is amazing – I take injured wildlife there almost every day and they do such a fantastic job to look after them."
Funds will help to renovate mammal sheds which house orphaned and rescued wildlife casualties.
The centre also needs a new anaesthetic machine, oxygen concentrators, matting for outside pools and radio tracking equipment.
To support Emma visit www.justgiving.com/emma-hoskins or text EMMA50 plus the amount you want to donate to 70070.