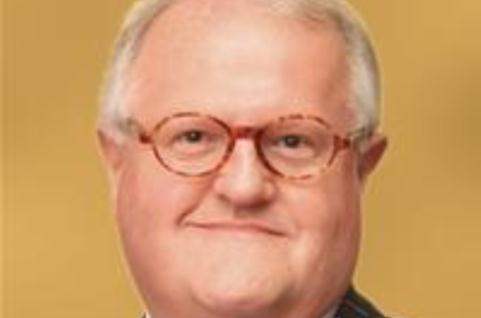 A councillor has dismissed rumours that a proposed gypsy site in the Stapeley area of Nantwich is back on the cards.
Cllr Peter Groves (pictured) spoke out about the site off Broad Lane which was originally considered by Cheshire East Council among 11 possible locations.
But, speaking at a Stapeley and District Parish Council, the Cheshire East councillor who represents Nantwich South and Stapeley said reports that Broad Lane was being reconsidered was "rumour-mongering and gossip".
Cheshire East has chosen an area of land off Parker's Road in Crewe as the most appropriate location for an authorised site for gypsies and travellers.
It comes as local authorities are under increasing pressure from Government to provide more official pitches for travellers.
Stapeley parish councillor Keith Nord told the meeting there were concerns voiced by residents who had heard Broad Lane was "re-opened" as a possible site.
Cllr Groves replied: "I've heard nothing about this, and it is highly unlikely. It was looked at as a potential site, one of 11 sites considered by Cheshire East.
"But everything is now focused on the site which has been nominated, Parker's Road.
"People get very emotional about this sort of issue like anything which could change the way people live their lives. But there is a lot rumour mongering and gossip which doesn't help."
There is a strong campaign objecting to the Parker's Road site, with MP Edward Timpson heavily involved.
And this week, Communities Minister Andrew Stunell announced a further £900,000 of funding for Cheshire East to find 12 more pitches for travellers in the borough.
The Government claims this money will go hand in hand with new powers allowing local councils to crackdown on unauthorised gypsy sites.
Mr Stunell said: "This funding will help provide sites in a way that reflects local need in consultation with the local community.
"It will assist hundreds of traveller families find sites where they want to live and foster better relations with the existing communities and councils."