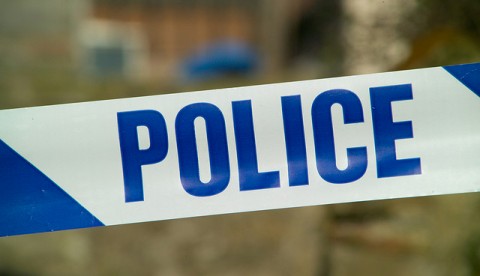 Police are hunting a man who tried to lure girls in a series of incidents in Nantwich and Crewe.
The man was seen three times approaching teenagers in his green Vauxhall in a three-hour period on Saturday night (January 7).
The first incident happened near the bus station on Beam Street, Nantwich, at about 5.30pm.
The man, in his late 30s, pulled up alongside a 16-year-old girl and asked directions.
She left to go home and alerted her parents who contacted police. She described him as having dark hair, wearing a long black coat, and having a "foreign" accent.
At around 8.20pm, a man of similar description and car approached a 16-year-old on Victoria Avenue, Crewe as she walked near the BMX track.
The man asked the girl and her friend to get in. They declined, but he followed and repeated the request before driving off towards the bowling alley. They described the man as dark skinned with black, short hair.
The third incident occurred ten minutes later involving a 16 and 15-year-old girl walking on West Street, Crewe.
A man, described as Asian or mixed race, in a dark green old shape Astra pulled up alongside and asked for directions. The girls provided directions but he followed them in his car, stopped again and asked them their ages.
The girls tried to knock on the door of a nearby house and raise the alarm, but no one was in so they ran home and alerted the 16-year-old′s mother who rang police.
Detectives believe the three incidents involve the same man and while no aggression or force was used, all girls were worried enough to alert police.
Parents and teenage girls are urged to be wary and if anyone is approached in a similar way to contact police.
Anyone who recognises the car or man from the descriptions is asked to call police, who are also urging the driver to come forward.
Contact police on 101 quoting incident number 741 of 07/01/2012, or the Crimestoppers hotline 0800 555 111.