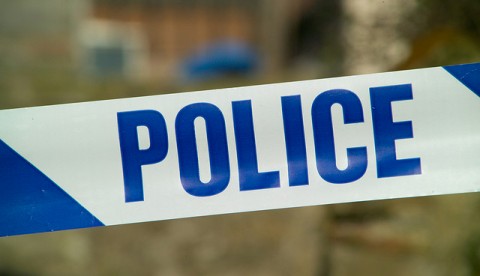 A Nantwich man who had a cocktail of drugs and cultivated a cannabis farm at his home, has been handed a nine-month suspended jail sentence.
Police raided Christopher Dale′s apartment in Lambert Crescent following a tip off from a member of the public.
In one bedroom, officers found 11 cannabis plants growing in pots along with heaters, fans and fertilizer.
They also discovered a hoard of drugs including cocaine, heroin, Benzocaine, Stanozol and drug paraphanalia including syringes.
One of the scales seized by officers had traces of cocaine, benzocaine and caffeine, while a grey stone bowl a silver spoon had traces of cocaine and benzocaine.
The estimated street value of the drugs found at his flat was between £1,400 to £2,000.
More than £1,000 in cash was also seized on the day of the raid.
Dale was arrested and later released on police bail.
Dale pleaded guilty on January 16 to being concerned in the production of Class B drugs and two counts of possession of Class A and two counts of possession of Class C controlled drugs.
He was given a nine-month prison sentence suspended for two years.
PC Marc Harley said: "Thanks to information from the public we were able take off the streets more than £1,000 of drugs. Drugs are a blight on the community which we are committed to stamping out.
"With the help of the public we will keep on seizing drugs.
"Anyone concerned about drugs in their area should contact police on 101."