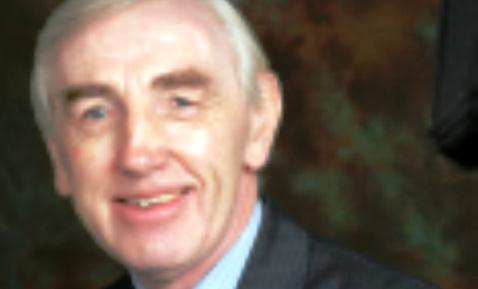 Safety work has been carried out on the A500 footbridge at Willaston in Nantwich, after residents' complaints.
Broken street lights and a lack of gritting during dark, icy periods had left the bridge in a dangerous state, residents said.
They complainted to Willaston Cllr Brian Silvester (pictured) and now work has been carried out by Cheshire East Council to improve the bridge.
Lights have been repaired and a grit bin provided.
Cllr Silvester said: "At this time of year the footbridge does get very icy and is dangerous for users.
"I am grateful to the Cheshire East Council for providing the grit box and repairing the lights.
"I am pleased that local users have offered to spread the grit when necessary.
"Pedestrians and cyclists will now be able to use the bridge safely."