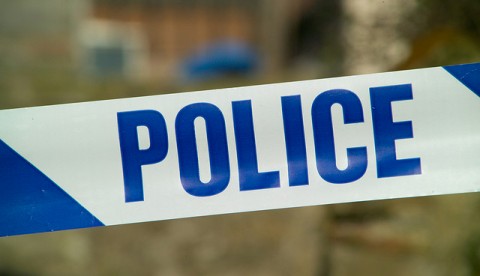 Nantwich Police issued a warning to residents today to be wary of fuel theft.
It comes after three men were arrested on suspicion of theft of diesel in the Wybunbury area of Nantwich.
Police officers and the force helicopter were involved in the arrests which were made on Cobbs Lane, Hough, at around 9pm last night (February 26).
It's believed it relates to a suspected offence in the Wybunbury area.
Three men are currently in custody being questioned.
Insp Dave Smithers, head of Nantwich Neighbourhood Policing Unit, said: "We would ask people to remain vigilant.
"We haven't been suffering locally as of yet. These arrests relate to one incident as far as we know."
Anyone with information on this or similar incidents is urged to call Cheshire Police on the new non-emergency 101 number.