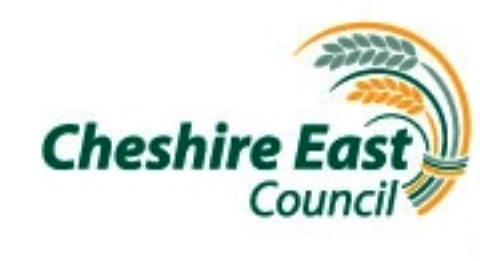 New small-scale children's homes are to be built in South Cheshire to accommodate Nantwich youngsters who can't live with their parents.
Cheshire East Council is to increase the number of homes in the borough, starting with new ones in Sandbach and Macclesfield areas.
A third new home is planned for later in the year.
The council currently runs two small-scale residential children's homes in Crewe, which both have both received positive Ofsted inspections.
The new homes mean children will be able to remain at local schools, within their communities and closer to friends and relatives.
It is a deliberate move away from larger, more 'institutionalised' buildings, and will cater for no more than four children up to the age of 17.
Specialist providers from the private sector, and charities, have been contracted to run the homes for a five-year period.
Cllr Hilda Gaddum, Cabinet member with responsibility for children and family services, said: "These new children's homes will make a big difference to the lives of children in care for years to come.
"The shift to smaller 'home-from-home' properties is an effort to replicate, as closely as possible, a 'normal' family home environment. The success of this approach has been proven by the excellent results we've had at two similar homes in Crewe."