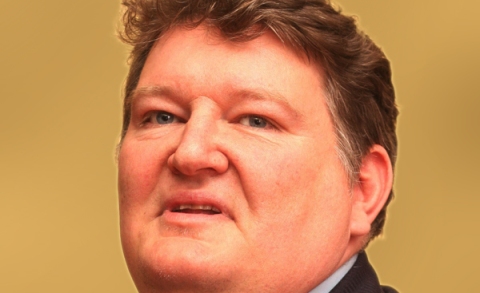 Bunbury ward Cllr Michael Jones has been elected as the new leader of the Conservative Group on Cheshire East Council.
He is now being tipped as new Leader of Cheshire East Council when councillors choose who will take over from Cllr Wesley Fitzgerald on May 16.
Cllr Jones is the current portfolio holder for resources and has played a major part in the transfer of facilities to Nantwich Town Council, such as the Civic Hall and market hall.
A spokesman for Cheshire East Council said: "The Conservative Group has elected Councillor Michael Jones as its new Group Leader and Councillor David Brown as its Deputy Group Leader.
"Councillor Wesley Fitzgerald remains the Leader of Cheshire East until May 16, when the full Council will choose a new Leader."
Cllr Fitzgerald said: "I think Cllr Michael Jones will make an excellent leader and am confident he will lead Cheshire East as its starts this new chapter.
"Once elected, the challenge for the new Leader is to form a new Cabinet and make the appointments necessary to give the utmost strength to the future policy making of the Council.
"We are now in this transitional period while we await the new leader being voted in at the council on May 16."
Cheshire East Council chief executive Erika Wenzel said: "I look forward to working with the new leader and Cabinet in carrying on the outstanding work of Wesley Fitzgerald."