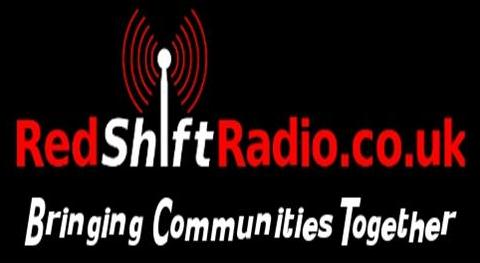 Community radio station RedShift Radio has linked up with Crewe & Nantwich Vagrants Cricket Club to become the team's first shirt sponsor.
The cricket club, based at Vagrants sports ground in Willaston, has spent the winter sourcing new playing and training kit for senior teams.
The kit is made by well-known manufacturer Canterbury, and was supplied by Dabber Sports, a specialist team-wear supplier in Nantwich.
The sponsorship deal is for three seasons. Liz Southall and Gavin Hammond, station directors at RedShift Radio, are pleased with the outcome.
"Increasing our involvement with local sports clubs is of crucial importance as we strive to represent thecommunity, in all areas, in the ambition of becoming a full-time FM radio station.
"Our first link with the Vagrants was to commentate on Crewe and Nantwich 1st XV against Douglas, and in addition to commentating on Nantwich Town FC games, we have completed a hat-trick with the cricket club."
The team will be donning their new shirts this weekend (April 14) as the 1st team travel to Church Eaton in Staffordshire under the new captain Fionn Webb.
The Vagrants popular car-boot sales are also to begin again every Sunday from 6am. Sellers pay £7 per car and £9 per van.
Parking for buyers is free.