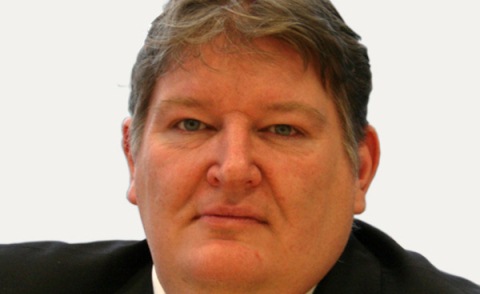 Nantwich residents concerned at new housing developments will get a chance to quiz Cheshire East Council's leader.
Cllr Michael Jones (pictured) has agreed to attend a "public debate" evening organised by Stapeley Parish Council.
The debate will take place against a backdrop of anger and objection among hundreds of residents over plans to build thousands of new homes in "Nantwich South".
The "ProtectStapeley" campaign is gathering pace after thousands of leaflets were pushed through letterboxes across Stapeley.
It comes as Muller Property Group pushes ahead with proposals to build more than 1,000 homes on land between Peter de Stapleigh Way, Audlem Road and London Road.
A plan by David Wilson Homes to build 146 houses on the former Stapeley Water Gardens site off London Road has already been approved by Cheshire East Council.
Edward Timpson MP and local councillors Andrew Martin and Peter Groves were at the launch of a "No" petition last month.
The public debate will be held at Pear Tree Primary School in Stapeley on Thursday September 20, starting at 7.30pm.
Councillors will also update residents on the ongoing saga of the new community hall on Pear Tree Fields.
The hall has not been opened for use due to ongoing legal issues, although the outdoor multi-use sports facility is open.