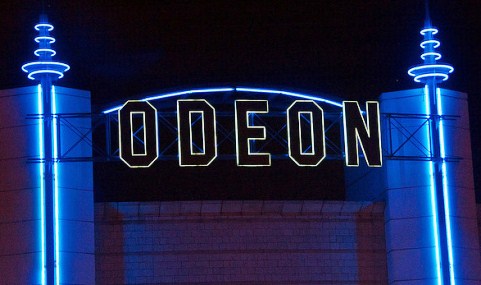 Anna Karenina is an enchanting story of love, in all its complexities, retold by some of Britain's greatest actors and actresses, writes Joy Cassidy.
Not least Keira Knightley; sometimes criticised for her one-dimensional acting, portrays Anna (in all of her dimensions) perfectly.
A powerful player in 19th Century St Petersburg's high society, a confused wife, a loving mother, an affectionate sister, a disillusioned lover, and a little lost in it all.
Director Joe Wright knows exactly what he's doing with Knightley. He did it in Pride and Prejudice and again in Atonement. And Anna Karenina far exceeds both of these.
Set in the late 1800s, Anna faces a 21st Century dilemma.
If you're unhappy in marriage – should you stay for the children's sake and continue being unhappy? Or do you leave?
For a woman to leave her husband is one thing, but to leave her only child too? It is a poignant topic.
One woman describes her as brave for her actions, whilst most of society excludes her for them.
Joe Wright's film is epic in its creativity; set in a theatre, the first ten minutes sees the actors choreograph their way through ingenious montage sequences, with the ease and fluidity of a West End stage production.
It is undoubtedly a joy to watch, if a little misplaced in this poignant drama, where emotion and intrigue is theatre enough in Tolstoy's original creation.