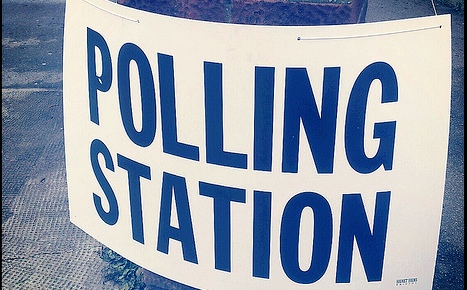 Only one in six people in Nantwich voted in the Cheshire Police and Crime Commissioner election, it has emerged.
The count for the election is due to get underway this afternoon (November 16) in Warrington.
Polling took place between 7am and 10pm yesterday (November 15)
But figures just released by Cheshire East Council suggest just a 16.6% turnout in the Cheshire East borough.
Overall, in Cheshire the turnout was even lower at 14%.
Some force areas in the UK are reporting turnouts as low as 10%.
Some schools in Cheshire East had to close yesterday to allow the elections to take place.
Many have criticised the election, saying not enough has been done to publicise its importance.
Many others don't agree with with the new policy of a single appointed commissioner taking charge of a police force.
In Cheshire, there are five candidates vying for the role, with four attached to political parties.
These are Ainsley Arnold, of Liberal Democrats, Louise Bours, of UK Independence Party, John Dwyer, of the Conservatives, John Stockton, of Labour, and Sarah Flannery, the only Independent candidate.
An announcement on the winner is due at around 3pm today (November 16)