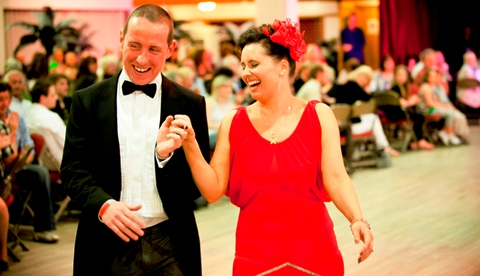 There's still time to shimmy into the spotlight for this year's "Strictly Learn to Dance 2013" event in Cheshire.
And organisers are keen to sign up men for the event which last year raised £20,000 for St Luke's Hospice.
They've extended the deadline for people to sign in the hope of finding male dancer partners for an abundance of waiting ladies.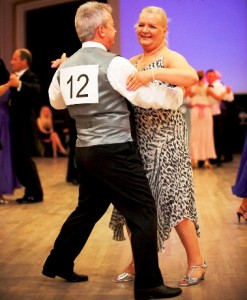 Couples or individuals happy to be paired up with a partner who is learning to dance too, are all invited to apply.
The event will see up to 20 dance couples transformed into confident dancers, with the grand finale at Nantwich Civic Hall on Sunday April 28.
Couples will begin their training on January 22 and take part in Salsa and Tango tuition for 45 minutes each week.
A panel of judges will watch the couples dance and pick an overall winner at the final in Nantwich.
Participants will be asked to register and commit to try to raise sponsorship of £300.
Tickets for the final will be on sale from March to raise extra money for the hospice.
Liz Wells, fundraising events coordinator, said: "We've extended the deadline so even more dancers, especially gentlemen, can take part.
"Gents we REALLY need you, we have 7 ladies waiting for partners!
"The first Strictly Learn to Dance event was a huge success raising over £20,000 profit for our wonderful hospice and I think we can do even better in 2013."
Contact Liz at St Luke's Hospice on 01606 555816 Mon-Fri 10am-6pm or email [email protected]