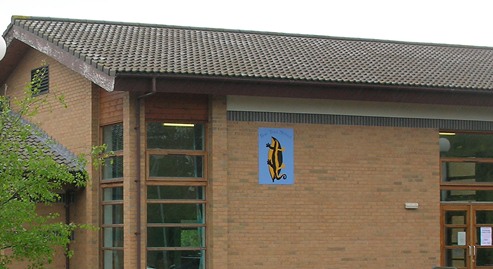 A young child from Nantwich has been submitted to hospital with suspected meningitis.
The pupil, from Pear Tree Primary in Stapeley, was taken in earlier this week for treatment.
Parents have been advised of the illness and reassured by staff and the Health Protection Agency there is very little risk to anyone else.
Pear Tree headteacher Mary Hennessy Jones stated: "I appreciate how worrying it is to hear that your child may have been on contact with a case.
"But it is important to remember that we are all in contact with people carrying the germ."
All suspected cases of the disease are reported to the Consultant in Communicable Disease Control for the North West region.
A spokesman for the Health Protection Agency said today: "There is no cause for alarm over an isolated case like this."
It's not clear whether the suspected Nantwich case is Group B or Group C strain of meningitis.
Almost all children are now immunised against Group C (35% of cases in the UK) if they have had the MMR vaccine.
There is no vaccine for Group B, which accounts for 65% of cases.
Meningitis is caused by meningococci bacteria which can be found at the back of the throat or nose in 10% of the population.
It is rare for the germ to cause the disease, which leads to an infection and inflammation of the lining of the brain.
Infection can spread quickly and is fatal in around 10% of cases – 50% of cases if it leads to blood poisoning (septicaemia).
For more information on the disease, visit the Meningitis Research Foundation site or the National Meningitis Trust