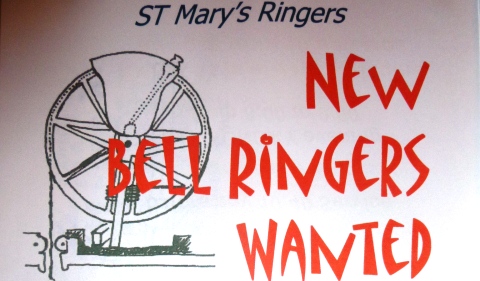 Churchgoers in Wistaston are on the lookout for new bell ringers to join their group.
Members of St Mary's Church in Wistaston are looking for new bell ringers aged 10 and over to have a go at the fine art of campanology.
Research published last year suggests bell ringing is also a good way of keeping fit.
The study by The Churches Conservation Trust and a fitness charity found campanology improves core strength, agility and co-ordination.
Anyone interested in joining the St Mary's Ringers can pop along to the church before any Sunday morning (10.40am) service or to any Monday evening (8-9pm) practice session.