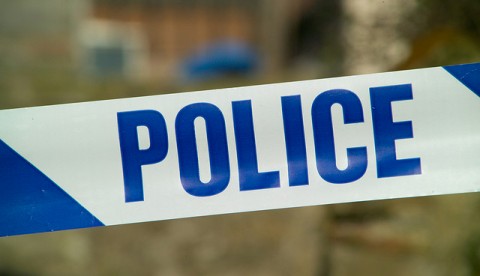 A nuisance tenant who subjected his neighbours to months of threats, noise and verbal abuse has been evicted from his Nantwich home.
Cheshire Police and Wulvern Housing teamed up with victims to gather evidence and get the Cronkinson Oak resident removed.
It followed complaints from local residents on the estate about the first floor flat tenant, who hasn't been named.
A county court injunction was issued preventing him from engaging in conduct causing or capable of causing nuisance, annoyance, harassment, alarm or distress.
But when the tenant continued his anti-social behaviour, he was arrested several times given a suspended prison sentence for failing to comply with the injunction order.
Juliette Boland, of Wulvern's safer neighbourhoods team, said the eviction sends out a warning to others.
"Residents should not have to tolerate anti-social behaviour in their communities," she said.
"Despite a number of warnings, the tenant failed to abide by his starter tenancy agreement which resulted in him losing his home.
"Our message on anti-social behaviour is clear – play by the rules or face the consequences.
"All new tenants have to complete a successful 12-month probationary period (starter tenancy) before they are allowed the full rights of an assured tenant."
The safer neighbourhoods and legal teams at Wulvern say they will use all available preventative and legal measures to deal with individuals who behave in an anti-social manner.
Residents who are experiencing any problems can contact us on 01270 506200, with the guarantee that your complaint will be dealt with in confidence.